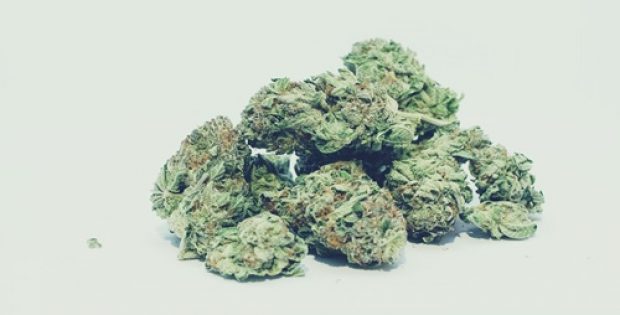 The agreement specifies the use Braingrid's application programming interfaces in conjunction with C15's interfaces by the companies
Braingrid Ltd, the global technology company that specializes in providing affordable precision agriculture sensor platforms, recently announced that it inked an integration agreement with Cannabis OneFive Inc. The agreement has been signed between Cannabis OneFive (C15) and Braingrid Corp, a unit of Braingrid Ltd.
The agreement reportedly states that the application programming interfaces of Braingrid will be used by the companies in combination with the interfaces of C15. The aim of using the interfaces include enabling C15 in providing extra functionality for product users as well as to integrate access to selected Braingrid products into products offered by C15 besides making a bundled product offering of Braingrid with C15's quality management system (QMS).
Braingrid has been reported to say that the company can increase revenue and cut costs and risks for cannabis cultivators with its sensor integration and data acquisition platform that can collect data in real-time. For the record, C15 is a technology partner for Veeva Systems Inc, a cloud-computing company that focuses on document management system and quality management system for the cannabis sector across 650 pharmaceutical companies across the global.
Michael Kadonoff, CEO, Braingrid, has been reported to say in an official statement that C15 is the newest cannabis service provider to enter the ranks of great companies providing essential quality services to cannabis growers that are part of the Braingrid family. He added that the company expects users of combined Braingrid and C15 systems to be pleased with the paperless document control at their fingertips and ease and efficiency of the combined critical grow information.
Scott Samuel, CEO, C15 has been reported to say that displaying Braingrid's data and analytics on the C15 customer's screen is apparently significantly advantageous for its growers who intend to make instantaneous decisions that can result in saving crops from a mold outbreak.
Earlier in February 2019, Braingrid also announced having entered a tactical partnership with TRAK International Green Energy Resources Inc., a company that creates smart energy systems (SES) that assist precision agriculture operators for greenhouse cultivation with environmental controls and energy cost savings.