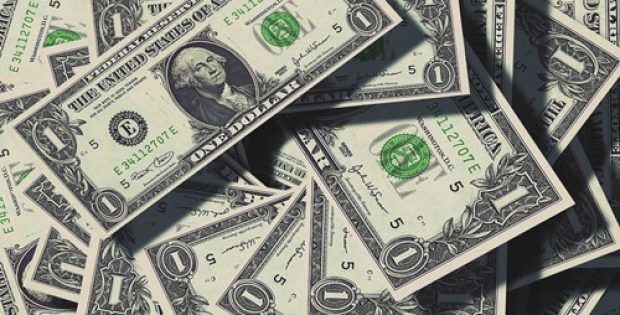 Leading environmental services provider, Ramky Enviro Engineers Limited (REEL), and KKR, a global investment firm, have recently announced that the companies have completed their previously announced transaction. Apparently, KKR has acquired a 60 percent stake in REEL, under the terms of the transaction, for approx. $510 million through a combination of primary and secondary investments.
According to reports, this investment is also a part of the Global Impact strategy of KKR, besides investing from its Asian Fund III. The company's Global Impact strategy has a goal to identify and invest in businesses with positive environmental or social impact which would contribute measurable solutions to one or more of the UN Sustainable Development Goals.
Goutham Reddy, M.D. and Chief Executive of REEL, mentioned that India is home to a few of most pressing needs of waste management in the world, and the company has a crucial role to play for offering important solutions to communities around the nation.
Mr. Reddy further said that the expertise of KKR in environmental issue management, its extensive local and global resources and aligned vision for enacting positive change makes KKR an ideal partner for helping REEL keep pace with the environmental challenges faced by society and deliver impactful solutions. The company has made multiple strong hires added to its process enhancements work and management team to better its ESG efforts.
Managing Director at KKR, Rupen Jhaveri, stated that assisting promising firms which offer solutions to global challenges in the fields of human capital, health and environment has become an increasingly vital focus for KKR across the globe.
Jhaveri added that REEL is a comprehensive environmental management firm whose work reinforces the Clean India (Swachh Bharat) Mission for improving critical sanitation infrastructure and reducing pollution nationwide. The company is confident that REEL would be better positioned, with KKR's industry experience and resources, for achieving its social mission over time.