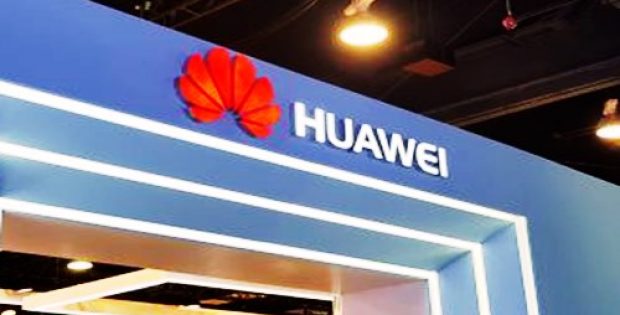 In what may seem to be yet another fresh attack on Huawei, the Czech cyber watchdog has issued warnings to prominent network operators against using the hardware or software manufactured by Chinese telecom giants ZTE and Huawei. The watchdog apparently claims that using equipment developed by these suppliers may pose a severe security threat.
Huawei, the globally renowned telecom equipment provider, has been facing extensive scrutiny in the West for quite a while now, pertaining to its ties with the Chinese government and subsequent concerns that its equipment may very well be designed for spying. The company however, has time and again denied the allegations.
Sources close to the matter claim that as per the Czech government agency, the proposed warning notice had been issued based on its reliable findings. Responding to the sure-shot claims of the watchdog, a spokesperson from Huawei took to the media to state that the company categorically denies any suggestion that it poses a threat to national security. The firm will soon call upon NCISA in order to provide proof as opposed to destroying Huawei's carefully built-up reputation in the absence of any tangible evidence.
Dusan Navratil, Director, Czech National Cyber and Information Security Agency (NCISA), has reportedly been quoted stating that China's laws often require private companies with their roots in the country to extend cooperation with intelligence services. On account of the same, Navratil continues, providing them access to the pivotal state systems may present a major threat to the national security.
Further responding to Navratil's statements, a Huawei spokesperson claimed that there are certainly no such laws in China that may force Huawei or for that matter any other company, to install suitably designed network gear which would enable Chinese spies to hack critical network infrastructure across the West.
Industry experts speculate that the issue would remain crucial and debatable for a long time, until reliable evidence is presented by either party.