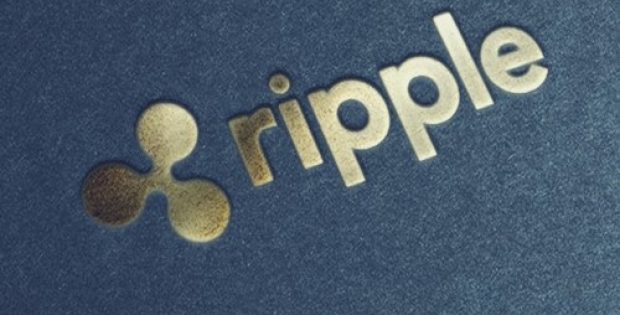 Ripple Labs, the blockchain fintech startup, aims to utilize blockchain technology to overtake the Swift banking network which is decades old, claims Ripple CEO Brad Garlinghouse. Reportedly, majority of the financial and security transitions across the world take place via the Swift network.
Technically, blockchain technology eliminates the need for money to be processed through accounts at a central authority by working as a decentralized ledger. San Francisco-based Ripple has been able to attract plenty of new customers as financial firms seek frontier technologies like blockchain for solving logistical issues caused by the use of older software, Garlinghouse said.
For the uninitiated, Swift stands for Society for Worldwide Interbank Financial Telecommunications and was established in 1972, being used to send and receive money by both individuals and companies. As of today, it has over 11,000 customers across the corporate sector and capital markets in about 200 countries.
Ripple, founded in 2012, uses its cryptocurrency XRP as a proxy for customers who want to convert fiat currencies. The company promises to offer liquidity for payments which have enable it to collaborate with several institutional finance companies like American Express and Standard Chartered.
Experts say banks are looking at blockchain as a technology to improve the efficiency of cross-border payments, which most of the times get complicated by the involvement of regularity compliance checks and the long delays in transactions due to any missing data. The investment bank JP Morgan, in September this year, had unveiled its intention of introducing its blockchain payments plan to a network of over 75 banks, which include Société Générale and Santander.
Although rumors were circulating for some time about a probable tie-up between Swift and Ripple, Mr. Garlinghouse has denied any such claims. He stated that what the company is doing and executing every day is, taking over Swift.