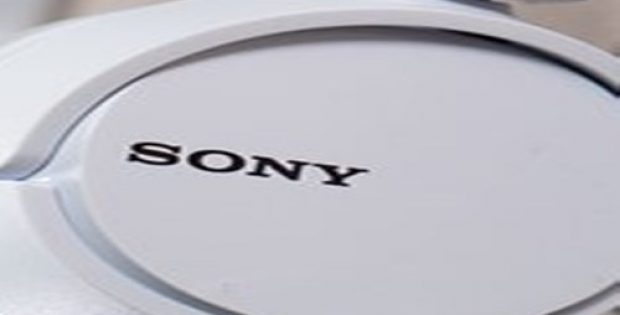 Wattpad will be working with Sony to help in identifying promising stories and intellectual property shared on its platform
Sony Pictures Television and online storytelling platform Wattpad have recently announced a new deal that would give Sony a first-look option for popular stories on Wattpad which could be turned into the television shows.
Reportedly, the works of authors on Wattpad have already been made into TV shows for Hulu, Netflix movies as well as projects by other studios in the U.S. and globally. Sony would be able to get hold of up-and-coming stories that have an established fan base on the Wattpad community.
Sources with knowledge on the matter said Wattpad will be working with Sony to help in identifying popular stories shared on its platform, out of the half a billion uploaded stories it has witnessed till date. By combining human curation with its Story DNA machine learning technology, the company can identify the most promising storytellers and intellectual property existing on Wattpad.
The technology supposedly enables deconstruction of stories by analysis of things such as word use, sentence structure and grammar, with the aim of discovering the next best-seller.
According to the sources, the main driver of Wattpad's ability to sign these business deals is the platform's online community, which is comprised of over 70 million monthly users at present, who are spending more than 22 billion minutes engaging with original stories uploaded on the site.
Wattpad works with a host of entertainment partners round the world through similar deals, sources mentioned. These include eOne, iflix, SYFY, Huayi Brothers Korea, among others, with its stories also being turned into projects at Netflix, Hulu, Universal Cable Productions and other platforms.
Head of Wattpad Studios, Aron Levitz stated that the firm's global entertainment partners have experienced the power of its data-backed approach to intellectual property discovery and development. Stories on the platform are few of the most creative and innovative to have ever been written and partnering with Sony would bring Wattpad stories to existing and new fans worldwide, Levitz added.