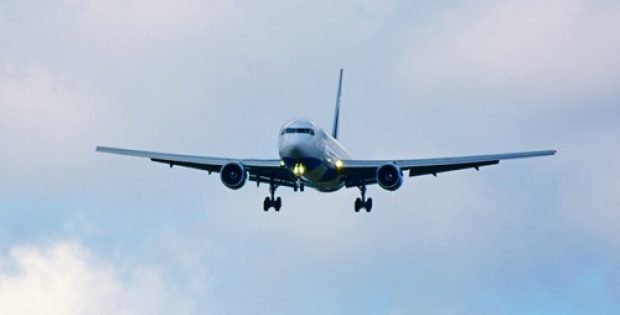 The 90-seater Bombardier forms part of the airline's second purchase order for up to 50 Q400 turboprops worth $1.7 billion
SpiceJet, a low-cost airline, has reportedly announced that it would be adding five new 90-seater Bombardier Q400s to its fleet, which takes its regional fleet size to 32.
SpiceJet mentioned in a statement that three of its planes would join its fleet within the coming ten days and the rest two would be introduced by June. Apparently, with this move, the airline is aiming to increase its capacity in the indigenous markets, particularly on regional routes.
Chairman and Managing Director of SpiceJet, Ajay Singh stated that the airline will introduce five more Q400s along with the 16 Boeing 737s that were announced last week. The 90-seater Bombardier is a part of the airline's second purchase order for up to 50 Q400 turboprops worth $1.7 billion placed in September 2017.
Apparently, as part of this order SpiceJet has already inducted five planes. It also runs a 78-seater version of the same aircraft model.
The sudden fall of aviation capacity should no longer hamper air connectivity to the smaller cities and towns of India as one of the country's largest regional operators, SpiceJet, will make every effort possible in this regard, Singh added.
Sources familiar with the matter informed that SpiceJet airlines operates 516 average daily flights to 60 destinations, including 9 international and 51 domestic ones. The airline has a fleet of 27 Bombardier Q-400s, one B737 freighter, and 48 Boeing 737.
Under the Indian government's UDAN, SpiceJet has recently launched 14 new flights which makes the total number of flights to 33 under the regional connectivity scheme.
For the uninitiated, SpiceJet is one of India's largest airlines and is headquartered in Gurgaon. It serves domestic as well as international destinations and began its international operations in Oct-2010, now providing services to many countries including, Saudi Arabia, UAE, Maldives, Sri Lanka, Oman and others.