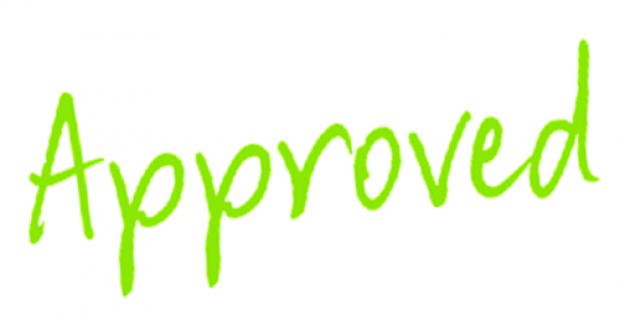 In the future, Wing will be able to apply for permission from the FAA to expand its delivery service to other regions in the U.S.
Wing, the Alphabet subsidiary that specializes in drone-based freight delivery technologies, recently became the first drone delivery company that gained approval from the U.S. Federal Aviation Administration to operate commercial deliveries in the country.
According to Bloomberg, approval was awarded to Wing after it fulfilled the safety requirements specified for any traditional airline.
Reliable sources report that gaining an approval from FAA as an airline was a necessity for Wing due to the means it wants to adopt to operate deliveries through drones. According to current FAA regulations drones cannot be flown outside the line of sight of the operator and automated delivery licenses have only been granted if drone companies do not accept payment for their services but rather only demonstrate such services. Wing's obtaining FAA approval as an airline means that the company has successfully created training routines and safety manuals and implemented a safety hierarchy.
Wing, which shares the same parent company as Google, can use the approval to deliver goods from local businesses in rural Virginia especially in Blacksburg and Christiansburg communities within the next few months. In the future, Wing will be able to apply for permission from the FAA to expand its delivery service to other regions.
Reliable reports cite that earlier in April, the Australian regulator CASA had also granted Wing the right to make deliveries in Canberra. Thus the FAA is the second regulator to approve the Alphabet-owned startup to launch a commercial drone delivery service. CASA approved Wing to make deliveries to nearly 100 homes after an 18-month trial period was successfully concluded that involved Wing making nearly 3,000 deliveries.
According to sources, it took Wing months to gain the initial approval from FAA, but the process will be much faster in case of future drone delivery companies as the regulatory body has now laid down the guidelines about airline rules can be appropriately be applicable for drone operators.
Wing's rivals will come to include Amazon's Prime Air which has performed its first public demonstration of drone deliveries in the U.S. in 2017 but has not yet launched a commercial drone delivery service.
Source Credit: https://www.theverge.com/2019/4/23/18512658/google-alphabet-wing-drone-delivery-service-faa-approval-commercial-deliveries