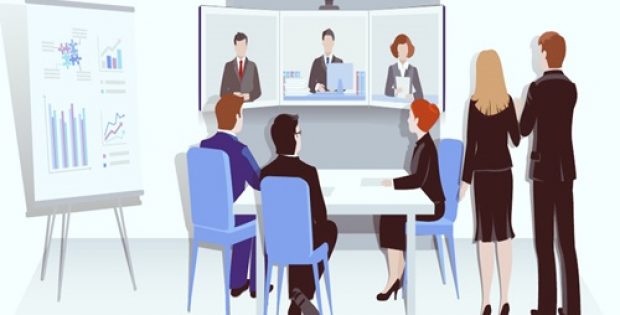 The joint venture will help to diversify sources of income and portfolio by using AI-based language and voice technology
The hardware systems business of the company would be the first area in which the JV would produce an outcome
Korean firm Hancom Group has recently announced that the company, along with iFLYTEK, a China-based leading artificial intelligence (AI) firm, has established a joint venture (JV) for diversifying sources of income and business portfolios by using AI-based language and voice technology.
According to sources familiar with the matter, the Korean software developer firm stated that this joint venture, termed as Accufly.AI, would be focused on pushing for AI-powered fintech, smart healthcare, edutech and hardware systems businesses. Both the firms had inked the contract for establishing this JV in Seoul, during a joint media conference.
Kim Sang-chul, Chairman of Hancom Group, mentioned that the company has decided to partner with iFLYTEK for better meeting the needs of AI-based language and voice technology, since the China-based firm has already distinguished itself in the AI markets across the globe.
Sang-chul added that Hancom would be expanding the application of AI voice recognition technology through this JV to the entire industry. The company would nurture the JV as an AI specialist across the markets worldwide, he remarked.
Apparently, the hardware systems business of the companies would be the first area in which the JV would look to produce an outcome. Also, a portable interpreting and translation machine called 'GenieTalk Go', and 'GenieBiz', which provides interpreting and translation of four languages for business meetings, would be released in May.
Further from the sources, the JV would aim to build a Korean-supported AI contact center and provide the service to mobile carriers, insurance firms as well as domestic banks to help them enter the fintech sector. The JV would also build personalized language education programs for edutech business, powered by AI.
Hancom Group, supposedly, would also be actively pushing for robot technology exchange with the Chinese company, while preparing for relaxation of Korea regulation regarding the healthcare venture.