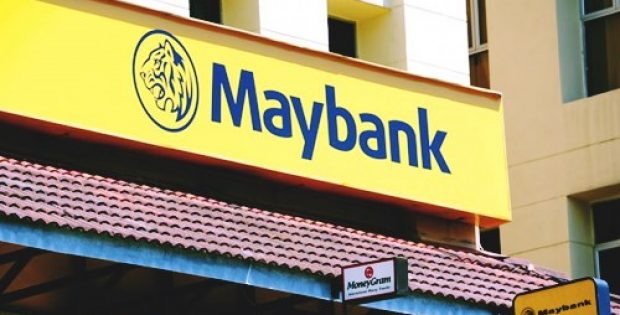 The platform will allow ASNB customers to make transactions via Maybank's ATMs and Maybank2u
Malaysia's Malayan Banking Bhd (Maybank) and Permodalan Nasional Bhd (PNB) have recently launched new ASNB (Amanah Saham Nasional Berhad) e-channels using Maybank's digital platform, as the two firm anticipate 20% increase in ASNB investments in 2019.
Sources close to the matter state that the new services will enable ASNB customers make transactions and view account balances via Maybank's M2U (Maybank2u) and ATMs and in real time, outside banking hours.
According to The New Straits Times, Datuk Abdul Rahman Ahmad, CEO and President, PNB, said that the company has seen its online subscriptions grow by 10% (RM3.5 billion) within two years of the launch of its myASB website, and anticipates that the number will grow further with collaboration with Maybank as well as with other financial institutions in the future.
Datuk Hamirullah Boorhan, Head of CFS, Maybank, was quoted saying that currently, over 3 million ASNB transactions are carried out over the bank's counters annually, of which around 1 million comprise deposits transactions. He said that Maybank expects around 50% of these deposit transactions to move to digital platforms as new services will be linked to the Maybank app by the end of 2018.
Reportedly, in addition to the new services, Maybank and ASNB further announced that small and medium enterprises (SMEs) will be able to transfer funds on behalf of their employees to ASNB using M2U Biz by end of 2018.
Hamirullah claims that the new feature will provide greater convenience to retail customers and an ability to apply for an ASB loan through Maybank2u, which will be made available by the Q1 of 2019.
As per reports, ASNB currently owns 14-unit trust funds and operates 235.96 billion units in rotation owned by over 13.74 million account holders.