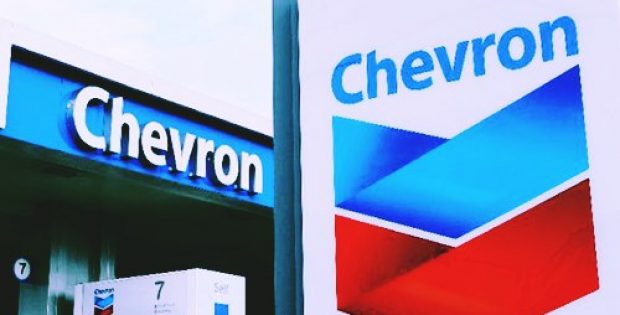 Multinational energy company Chevron will now officially be the first oil firm to take a hike from the NCS (Norwegian continental shelf). As per a government letter, the company has seemingly transferred its last stake via an exploration license, according to a government letter.
Sources familiar with the matter affirm that the government letter obtained from the Norwegian oil and energy ministry claims Chevron to have agreed to transfer a 20% stake in an exploration license in the Arctic, known as PL859, to the Norwegian oil and gas operator DNO. Apparently, the decision entails that Chevron Norway will now officially pull the shutter down on its activities in Norway and exit the NCS permanently.
It has been observed that pivotal oil majors, inclusive of BP, Shell, and Exxon Mobil have scaled down their presence in the Norway oil industry by merging or selling their assets in the mature oil field regions. The paradigm shift in their strategy apparently comes in the wake of the oil majors wanting to focus on other growth opportunities. If sources familiar with the matter are to be believed, BP does not hold any direct stake any longer in the Norwegian fields, but only owns around 30% of Norway's Aker BP, that incidentally operates myriad exploration licenses and producing fields.
A report by OilPrice claims that Chevron also aims to sell its assets in the British North Sea so that it may be able to concentrate on the surging U.S. onshore shale production and the Tengiz field in Kazakhstan.
The Norwegian oil and energy ministry has apparently given the green signal for the transfer of Chevron's stake, provided that the company guarantees to be accountable for its share of decommissioning costs at one of the oilfields that is presently in production, called Draugen.
A spokeswoman from Chevron had confirmed that the firm had actually reached the deal with DNO in July itself, but did not disclose its valuation back then.