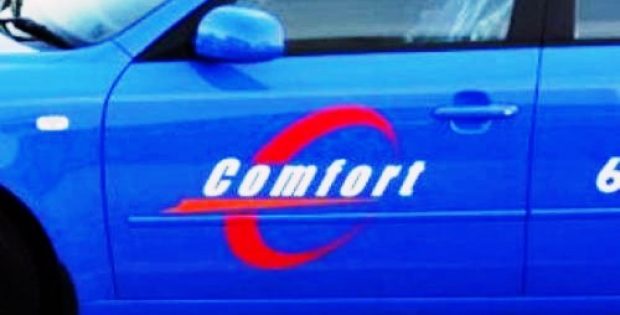 ComfortDelGro has announced in a statement that it will acquire Australian bus company Buslink in the group's largest acquisition in the country till date, for A$191 million (S$187 million). The deal is subject to regulatory approval and will apparently be done through wholly owned subsidiary ComfortDelGro Corporation Australia.
Reliable sources informed that the acquisition of Buslink will see ComfortDelGro operating in Queensland, Canberra, New South Wales (NSW), Northern Territory, Western Australia and Victoria. ComfortDelGro stated that the acquisition of Buslink, which is among the largest privately owned bus businesses in Australia, is crucial due to two key factors.
The transport company mentioned that this deal enables the company to expand its existing bus operations in Victoria and NSW, along with providing it immediate access to Queensland and the Northern Territory, both of which are unchartered areas for the company. This agreement is the newest in a number of acquisitions by the company as it look to restructure itself.
Chairman of ComfortDelGro, Mr. Lim Jit Poh, said that opportunities will come from changes which are taking place all around the company. He further stated that the company has adopted a more aggressive investment strategy which could be identified through the fact that it has invested more than S$450 million in the year to-date. The company has also entered new businesses such as non-emergency patient services.
Records show that this marks the fifth acquisition of ComfortDelGro this year in Australia, which includes deals with Coastal Liner Coaches in Outer Sydney and Tullamarine Bus Lines in Victoria. Buslink operates across four Australian states in eight locations, and dominates the Northern Territory, as it serves about all school services of Darwin and approx. 70 percent of urban network of the city.
The first entry of the ComfortDelGro into the Australian market was in 2005, when it acquired the assets and businesses of the largest bus operator in New South Wales (NSW), Westbus Group.