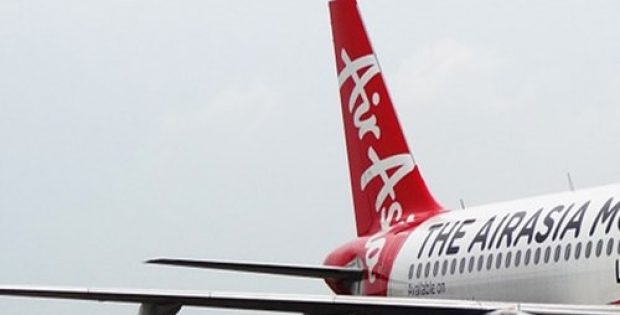 Malaysian airline AirAsia's digital venture arm, RedBeat Ventures, has reportedly announced the launch of a $60 million venture capital fund named RedBeat Capital. Reportedly, the fund will target several post-seed stage start-ups that are seeking to expand their footprint across Southeast Asia, with prime focus on lifestyle & travel, fintech and logistics.
As per credible sources, the venture capital fund is likely to operate independently and is currently raising capital from the external investors. In a bid to gain access to its deal flow, ideas and accelerator program graduates, RedBeat Capital has teamed up with 500 Startups, a San Francisco-based venture capital firm.
Tony Fernandes, AirAsia Group CEO, was recently reported saying that AirAsia, along with RedBeat Capital, is currently looking to develop the world's best travel technology ecosystem, for which the company finds San Francisco the best place to start with.
Fernandes further added that the company intends to become operational this year, through working with Christine Tsai, the CEO at 500 Startups, and her team to invest in start-ups willing to expand, especially into Southeast Asia where the company has the essential network, data as well as regional expertise for helping their businesses.
If reports are to be believed, the launch of the new venture capital fund is led by Aireen Omar, AirAsia Group Deputy CEO & RedBeat Ventures CEO. The latest launch is apparently another significant move to ease the company's conversion from a low-cost carrier to a travel technology company. Reports further claim that RedBeat Ventures supervises the digital lifestyle brands of AirAsia including AirAsia BIG Loyalty, BIGLIFE, BigPay, Vidi, RedBox, travel360.com, RedCargo Logistics, OURSHOP and ROKKI.
For the record, AirAsia serves an extensive network of more than 140 destinations throughout the Asia Pacific. Since it began operations in 2001, it has carried over 500 million guests and has considerably expanded its fleet from merely two aircrafts to more than 200.