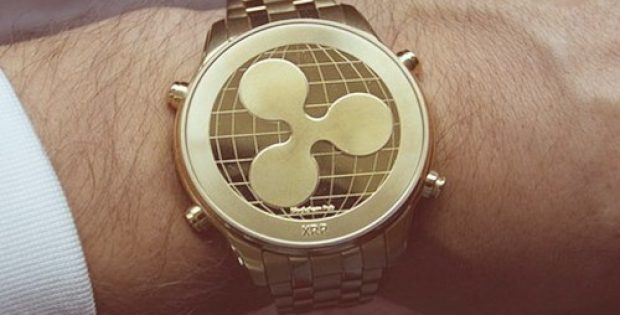 The company aims to seek collaboration due to the growing fintech industry and will bring additional partners into its ecosystem
Reports indicate that eToro, an online trading and social platform, has recently commented that the company is seeking an alliance with Ripple. In an interview, Yoni Assia, CEO of eToro, has claimed that he met with the CEO of Ripple, Brad Garlinghouse at an event for discussing on how both the companies could possibly collaborate in the imminent future.
Yoni Assia explains that the reason for the company's interest in collaborating with Ripple is because of the growth in the fintech sector with respect to tokenization, blockchain, as well as asset management. eToro is currently interested in seeing how both the companies could work together in these areas.
Mr. Assia mentioned that as a fintech firm, it is critical for eToro to strengthen relationships with other fintech companies. eToro is among the largest trading platforms in Ripple and wants to understand how the two companies could work together. The company is also interested in bringing additional partners to the eToro ecosystem, he stated.
In addition, Mr. Assia believes that blockchain has the capability of disrupting the entire fintech sector, especially the asset management industry. He emphasizes that cryptocurrency would bring a whole lot of opportunities to fintech firms and startups.
Mr. Assia elaborated that blockchain would disrupt the asset management industry owing to an inclination towards tokenization of assets worldwide. The tokenized assets are actually transferable on a global scale, which means the entire wealth management industry would be computerized and digitized. This would bring numerous opportunities to the fintech firms and companies that are able manage blockchain assets, Mr. Assia said.
Records show that Ripple has already partnered with various crypto exchanges like Coins.ph, Bitstamp, Bitso, and Bittrex. These platforms have apparently assisted in powering the cross-border payments solution of Ripple, xRapid, which was developed for using Ripple to move value across borders.