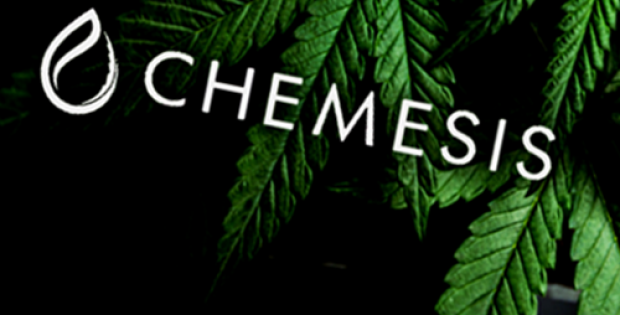 Chemesis International Inc., a globally leading firm in the cannabis industry, has reportedly purchased Viverian, a hemp-derived CBD product line which promotes healthy living among consumers and offers them with convenient methods of consumption.
Reportedly, the CBD-exclusive brand Viverian is available to consumers through an online platform with current distribution channels in Florida, Arizona, and Nevada. Once the state-by-state regulations are established for the manufacturing and distribution of CBD, it has been reported that the company will form a retail strategy and is further likely to expand for online shipping into more states by 2019.
According to reports, the product line includes CBD tinctures and capsules that will aid sleep, improved concentration, relaxation, relief for discomfort, and improved health & overall wellness. The products are made from complete botanical ingredients, THC-free and are lab tested. These products are also third-party GMP-certified.
Edgar Montero, the Chief Executive Officer of Chemesis, was quoted stating that the company is thrilled about bringing on a CBD product catalogue of high-quality for consumers which is THC-free. He added that with the expected U.S. 2018 Farm Bill, the company is being positioned to benefit from the rising demand for high-quality hemp-derived CBD products.
It has also been reported that the anticipated passing of the Farm Bill will provide additional clarity for the hemp-derived CBD products on a national level. The CBD market is likely to grow to more than $2.1 billion by the year 2020, with USD 450 million in sales resulting from hemp-based sources.
According to industry analysts, Chemesis is strengthening its foothold in the main markets, from cultivation and manufacturing to distribution and retail. It currently operates within California and Puerto Rico and it is also finalizing an acquisition in Colombia.
It has been reported that as part of its acquisition, Chemesis will pay USD 500,000 in shares as per the closing price of December 14, 2018.