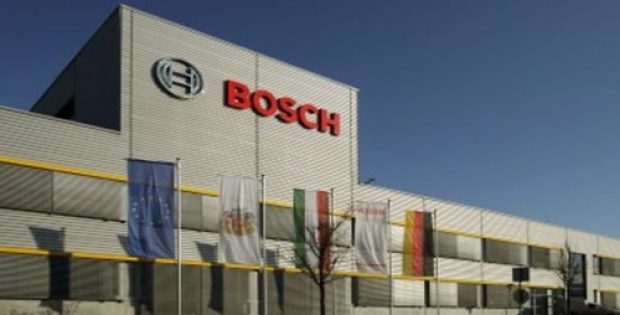 Bosch, one of the leading worldwide providers of technology and services, has recently made it to the headlines for entering into a partnership with Amadeus and Chrome River Technologies Inc., in an attempt to digitalize its business travel tools.
As per reports, the latest collaboration of the three leading companies is a strategic move which foresees Bosch implementing its online booking platform Cytric Travel with the expense management tool of Chrome River, to help process global travel expenditure. Moreover, Bosch will be also seen deploying Mobile platform capabilities of Amadeus in a bid to enable its employees to stay updated throughout their business trips.
According to Alan Rich, the co-founder and CEO of Chrome River, the highly scalable and strong mobile-first expense-managing solution helps global organizations to offer their employees a seamless experience, despite their location and how they choose to submit the expenses. He further added that the company's inherent integration with Amadeus' online reservation services will drive Bosch travelers into capitalizing on best quality solutions, enhancing employee experience, and providing the company's finance and travel teams with cost-controlling capabilities.
If industry experts are to be believed, Bosch's integration with Amadeus and Chrome River, is a perfect fit for the business travels needs of the firm. With an aim to expand its global reach, Bosch is targeting a greater global scope in regions like Switzerland, Austria, Germany and France, state sources familiar with the development.
It has been reported that the strategic merger of Amadeus Mobile platform, Amadeus cytric Travel and the Chrome River expense solution, will offer the customers and business travelers with seamless experience from scheduling and booking trips to submitting their travel expenditures. Bosch will also be awarding its employees with company benefits and perks involving on-trip support such as making hotel & restaurant reservations, direction guidance, securing ground transportation, and more.