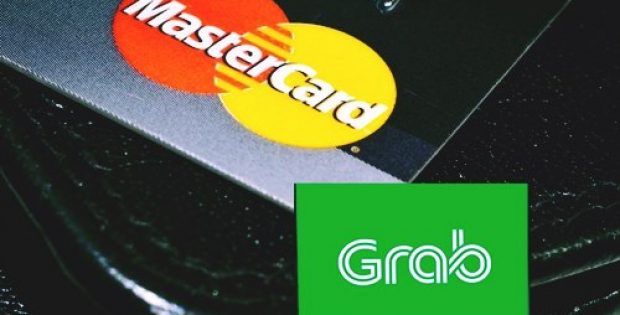 Singapore's ride-hailing firm, Grab has recently announced a collaboration with renowned financial service conglomerate, Mastercard Inc. to issue prepaid debit cards to its Southeast Asian consumers, eventually spreading the use of Grab's digital wallet as well as helping users without bank accounts to transact online.
As per sources, the move would be marked as the largest digital payment program ever made in Southeast Asia, enabling Grab to offer its 110 million registered users an opportunity to use virtual debit cards to make payments both in-person as well as online.
Apparently, Grab will issue its physical and virtual prepaid cards through its app, which customers can top up through cash payments to Grab drivers, agents, and merchants on its GrabPay platform.
According to TechCrunch, Reuben Lai, Grab Financials' Senior Managing Director, said that its Grab Pay users stay twice longer on their platform compared to its regular users, and could possess 30 percent more probability to use its other Grab services.
Grab plans to democratize payments and access to financial services, as many consumers don't have access to its other services. The company also aims on making its services available to its drivers, users, and partners, Lai added.
Sources claim that Grab, which started as a taxi-booking platform, is transforming itself into a consumer technology group, offering services such as parcel and food deliveries, as well as mobile and micro-loans payments in Southeast Asia's fast-growing internet market that reportedly houses some 640 million people.
Incidentally, cash transactions are reported to remain the most common mode of payment in Southeast Asia, making the region a more challenging ground for e-commerce firms.
Furthering their aim to digitalize payments in the booming region, Grab and Mastercard said they hope to offer customers their virtual debit cards in the first half of 2019, initially starting in Singapore and the Philippines.