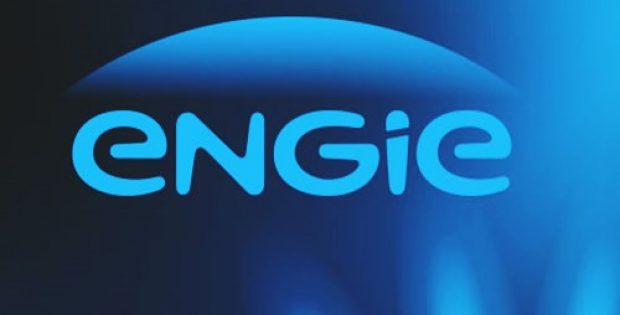 ENGIE, a French multinational electric utility company, has reportedly announced that it will be relocating the company's Asia Pacific (APAC) headquarters to Singapore and moving out of its current home in Bangkok.
Reports cite, the energy giant, which presently employs around 4,000 individuals in the Asia Pacific intends to more than double the company's workforce in the region over the coming decade.
According to a report by Channel Asia Singapore, the company's decision to move to the island city-state was primarily motivated by the region's strategic location and the country's technology investment programs – especially the Smart Nation initiative – with approximately 7000 multinational corporations handling their APAC operations through Singapore.
The Chief Executive of Engie, Asia-Pacific division, Paul Maguire stated that shifting to Singapore – which is touted as the leading economic, technology and energy hub in the APAC region – was the next logical step as the company grows its footprint in the region. Maguire further added that the move would place the company closer to most of its clients who are based in the country with businesses throughout the region.
For the record, Engie has previously announced an investment plan worth $80 million to construct a center of expertise in energy efficiency at Singapore after it launched its Centre of Expertise in Singapore in district cooling and energy efficiency for the area.
According to reports, the group has gained the support of the Singapore Economic Development Board (EDB) in this endeavor. The company apparently released a statement that said its new headquarters would be growing the company's highly-skilled localized workforce and help further reinforce Singapore's reputation as the APAC leader in clean energy management.
The company reportedly expects the Singapore headquarters to be fully operational by the end of the second quarter in 2019. The offices would be situated at the Golden-Agri Plaza along the Pasir Panjang road, in proximity to several of the firm's business units including the Engie Lab, Engie Factory, Engie Axima, and Engie Services.