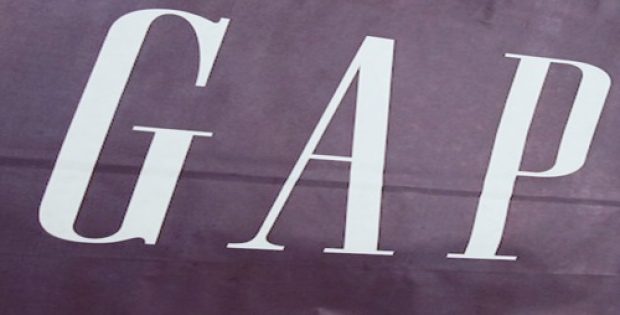 The Gap, Inc., the renowned American clothing & accessories retailer, has reportedly announced that it is considering shutting down hundreds of Gap stores currently operating across shopping malls as its sales continue to spiral downward.
Reports cite, the company aims to act upon this consideration quickly & aggressively as its namesake brand continues to underperform, making it the weakest unit in the company's portfolio.
According to a report by the CNN, while the company's namesake brand continues to underperform, sales of Old Navy – the company's largest brand – witnessed a 4% growth. Old Navy now plans to construct new stores and would be reaching $10 billion mark in sales over the coming years. Moreover, the company's women athleisure chain Athleta is expanding as well and expects to cross a revenue of $1 billion soon.
Sales at Gap shops fell by about 7% in the firm's third fiscal quarter. Recently, the company's shares were up by 4.6%, however, it has already dropped by over 24% this year.
CEO of Gap, Art Peck stated that there are several other stores that do not fit into the company's vision and the future of specialty stores, in terms of customer experience, traffic trends and profitability. There would be a cash cost to shut a majority of these stores which the firm would attempt to minimize. Peck further added that the company would move aggressively yet thoughtfully and exit those stores that do not fit in Gap's future vision.
Reportedly, if the company addresses the lower half of its chain of stores, then it could be able to contribute over $100 million to the earnings. The company is thoroughly looking to reach final decision of closing stores with urgency and is shutting some of its other stores as well.
According to reports, the company has not yet named any specific store it plans to close.