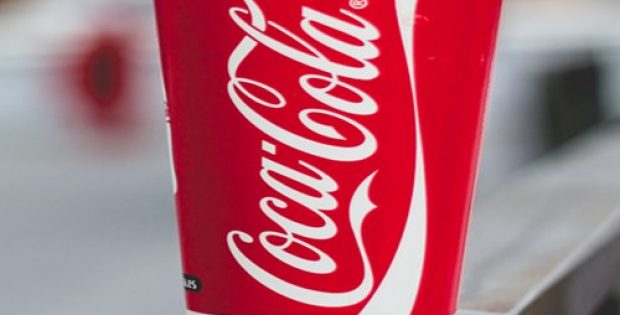 The Coca-Cola Company, one of the top American non-alcoholic beverage firms, has made it to the headlines for completing its acquisition of Costa Coffee, the British coffeehouse company, from UK's largest hospitality company, Whitbread Plc.
Reportedly, the 4.9-billion-dollar transaction received approval from the regulatory authorities in China and the European Union (EU). The acquisition, which was first announced in August 2018, gives the Coca-Cola Company a significant scope to consolidate its footprints in the worldwide coffee business that is apparently growing at a rate of 6 percent every year. Industry experts affirm that Costa's scalable platform laid across multiple channels and formats has the potential to expand Coca-Cola's portfolio.
Sources familiar with the development revealed that Coca-Cola endeavors to shift beyond soda and include a wider range of beverages, with the Costa acquisition, that covers about 4,000 retail outlets, the Costa brand, its coffee vending operations, and its for-home coffee format.
According to Coca-Cola's CEO, James Quincey, the beverage giant is envisioning great prospects for value creation with the incorporation of Coca-Cola's global reach and marketing skills and Costa's potential.
Allison Brittain, the Chief Executive Officer of Whitbread, commented on the latest acquisition deal saying that Coca-Cola is the appropriate partner that is capable enough to take Costa to the next stage of growth. She further claimed that Costa had only thirty-nine shops when it was acquired by Whitbread and it has now potentially emerged to be a leading international coffee brand.
It has also been reported that Coca-Cola, with its Costa buyout, further plans to expand across the markets of Europe, Africa, Asia and the Middle East and also looks forward to developing RTD products. Coca-Cola, for the record, has consistently been striving to reduce sugar content in its drinks owing to health concerns and is bringing innovative products into the market.