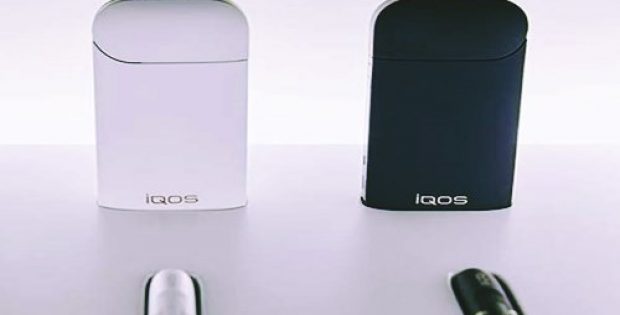 Cigarette and tobacco major Philip Morris International is reportedly releasing two new versions of iQOS, a smokeless tobacco device, in over 40 markets across the world where iQOS products are already available.
As per credible sources, the company is also introducing a less expensive range of tobacco inserts for the devices, known as HEETS in Japan, as the company is trying to fend off competition and increase sales in key markets.
iQOS is a smokeless heat-not-burn device that is also a crucial part of what Philip Morris International deems as its future beyond cigarettes. The device was launched in Japan in the spring of 2016 and is now available in 43 markets around the world.
According to sources familiar with the development, the company is now launching iQOS3, an updated version of the iQOS and a new device called iQOS 3 Multi. These devices will be rolled out in Japan and South Korea over the next few weeks and in Europe by mid-November. The company is also set to introduce a less expensive line of heatsticks in Japan to attract new customers to the category.
Big players in the tobacco industry are switching to heated products, seeking other revenue streams as smoking rates plunge. Companies state these products are less risky than traditional cigarettes, as it can warm tobacco until it is able to release nicotine but not hot enough to create combustion. The new products contributed $823 million in revenue during the third quarter and accounted for 11 percent of the company's total revenue of $7.5 billion.
The company was set to launch HEETS in the first quarter of next year, but it sped up the launch as growth began to stall. After depicting growth in most iQOS markets in the third quarter, shares of Philip Morris International are up by almost 5 percent, cite sources.