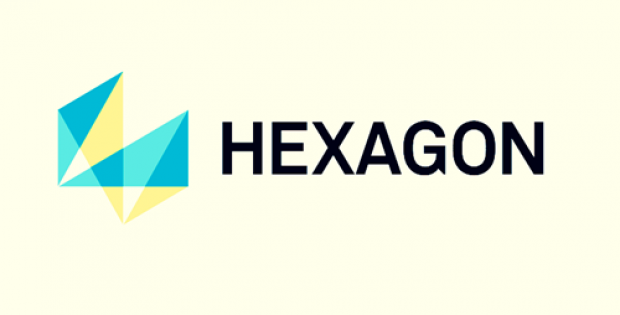 A global leader in digital solutions, Hexagon AB, has recently announced that the company has acquired j5 International, a prominent developer of operations management software that ensures compliant, efficient and safe operations of industrial sites.
According to a press release from Hexagon, j5 International would be operating within the PPM division of the company. This acquisition would allegedly be consolidated immediately and would have no significant impact on the earnings of Hexagon.
Ola Rollén, President and Chief Executive Officer of Hexagon, said in a statement that j5 International's operations applications would considerably enhance the value of the company's HxGN SDx® portfolio. HxGN SDx® is utilized in creating and managing the ever-evolving digital twin, wherein both documentation as well as engineering data are produced, maintained, and viewed throughout the lifecycle of the facility.
Rollén further mentioned that by combining the software portfolios of the company, customers would now have the capability to incorporate situational awareness of facility operations in real-time into their digital twin. This is very important for maintenance as well as for improving the operations of complex facilities continuously, he stated.
Citing sources familiar with the matter, the solution of j5 International are utilized in improving data collection and communication for customers in power, gas, oil as well as other industrial markets prone to lost productivity, injury and accidents without the efficient coordination of operations.
Purportedly, the comprehensive suite of web-based applications from j5 International replaces the troublesome mix of databases, spreadsheets, paper along with other scattered methods of manual data collection. It offers an enterprise-wide, configurable and structured digital operations management system for safety procedures, incident management, shift handover, inspection rounds, work instructions, logbook recording and more.
For the record, Hexagon AB had also announced that the company had acquired equipment calibration solutions provider Etalon, earlier this month.