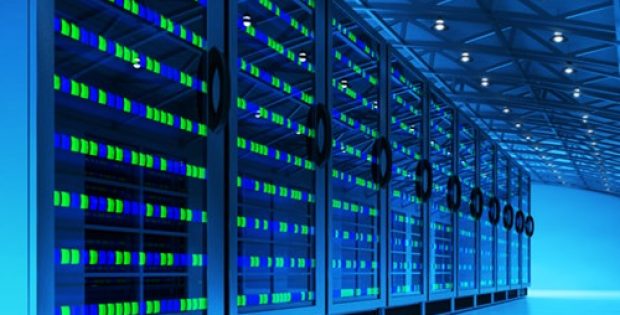 In a bid to continue its partnership with Telecom Egypt, the South Africa-based leading telecommunications group Liquid Telecom will invest US$ 400 million (8 billion Egyptian pounds) in the next three years. The investment reportedly will be part of the major collaboration for building network infrastructure and data centers in previously unserved markets over the upcoming three years.
Sources cite that the current investment is a result of a landmark partnership deal that marked the completion of Liquid Telecom's "Cape to Cairo" network, that represents the very first direct terrestrial fibre link connecting the two African cities situated at opposite ends.
As per genuine reports, following an opening investment of US$ 50 million in cloud services and data centers, the South African telecoms company plans to invest extra US$ 350 million in financial and broadband inclusion initiatives as well as high-capacity data centers.
Relevant sources stated that Telecom Egypt – the first operator in the country – will connect major businesses in Egypt with the rest of South Africa by using the network. Simultaneously, the company also plans to create data centers across Egypt with Liquid Telecom.
The partnership deal between the two telecommunications giants was welcomed by Egypt's President Abdel Fattah El-Sisi as a milestone for the country to connect with the rest of the continent.
Strive Masiyiwa, Group Executive Chairman of Econet (the holding company of Liquid Telecom), reportedly stated that the next mission is to create a link between Dakar in Senegal and Cairo through Sudan, Nigeria, and Chad. Masiyiwa further appreciated the leadership support across the South African continent and claimed that the 'One Africa' model can encourage various other entrepreneurs for building projects in complementary divisions such as power and rail.
For the record, the expanding network of Liquid Telecom is nearly 70,000 kilometers and is connected to over 13 countries across South Africa. The company is also an integral part of the broadband network 'One Africa' which is backed by the African Union leadership.