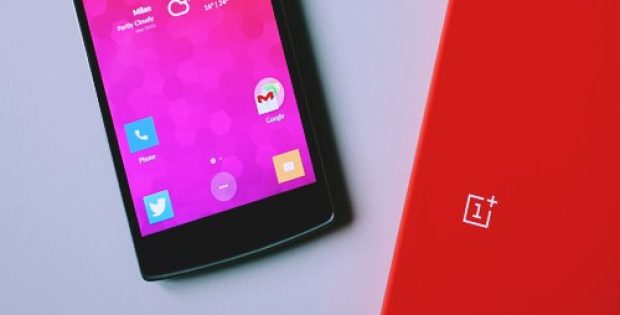 One of China's leading smartphone company OnePlus has reportedly entered the U.S. market, backed by two major U.S.-based allies including mobile operator T-Mobile and chipmaking major Qualcomm.
If reports are to be believed, the five-year old Schenzen-based smartphone company's entry comes on the heels of AT&T and Verizon's decision to back away from plans to work along with Huawei on high-end phones. This decision is said to be a result of the growing pressure from the U.S government, which considered the Chinese firm a security risk.
As per trusted sources, the government had also temporarily banned companies from trading goods to ZTE Corporation, a Chinese telecommunications company that violated U.S sanctions for shipping U.S. technology to Iran and North Korea.
Mark Warner, U.S. Senator revealed that considering the involvement of the Chinese government with other Chinese telecommunications firms, close inspections are necessary any time a Chinese telecommunications firm tries to enter the US market. He further mentioned that there exists a possibility for a real security threat as seen with Huawei and ZTE.
However, the recently announced OnePlus alliance signifies how many U.S.- China business relationships will continue to exist, in the face of the escalating trade war between the U.S. and the Asian giant, China.
It has been reported that the OnePlus 6T model is set for an exclusive launch at the carrier's stores on November 1 starting at $549.
Although some OnePlus models have previously been on sale in the US through e-commerce websites, partnerships with carriers are critical as most consumers still buy phones through their carriers, cite experts familiar with the matter.
Jon Freier, Executive VP of U.S Retail at T-Mobile stated that the U.S-China trade war didn't impact the deal and the carriers received no interruptions from the U.S. regulators. OnePlus possesses a sterling reputation and T-Mobile has researched the device and examined it completely, Freier added.
Reportedly, even Xiaomi, another China smartphone industry major, announced its plans to launch in the United States but did not ascertain if the plans are still in place.