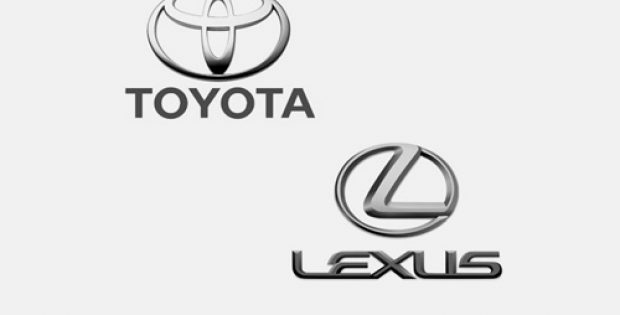 The two telecommunications companies would be enhancing vehicle connectivity through 4G LTE from 2019 to 2024.
 The ecosystem would be built upon the Global Communications Platform that was introduced by Toyota & KDDI back in 2016 to support vehicle connectivity.
Renowned automobile manufacturers, Toyota Motor Corp. (Toyota) and Lexus, have reportedly announced that they would be rolling out market-leading connected-car capabilities to their respective vehicles across the United States.
Reports cite, the automakers would be collaborating with renowned multinational telecommunications companies, KDDI Corporation (KDDI) and AT&T Inc. (AT&T) to facilitate 4G LTE connectivity on select new Lexus & Toyota car and truck models.
According to a report by CNET, starting this fall, select Lexus & Toyota 2020 model vehicles would be made available with the feature. The technology, which uses Wi-Fi, would be allowing vehicle owners to share entertainment pieces to a number of tablets & smartphones from the open road. Moreover, the AT&T service would also be allowing owners to select their own unlimited data plans.
The ecosystem would be built upon the joint Global Communications Platform that was developed by KDDI & Toyota back in 2016 with the intention of supporting car connectivity.
The Vice President of Toyota Motor North America, Steve Basra stated that the four-way collaboration is just the beginning, as the companies would be utilizing this type of technology to deliver novel, predictive & convenient experiences to their customers in the future. Basra further stated that the Global Communications Platform along with the company's Mobility Services Platform would also be helping the company to drive its Mobility for All vision.
The President & CEO of KDDI America, Masatoshi Nobuhara stated that the company is thrilled to see what the AT&T network and the company's Global Communications Platform could bring to the United States connected car market. Nobuhara further stated that the company is honored to contribute to the future of connected vehicles across the world.
According to reports, the financial information related to the collaboration has not been unveiled yet.