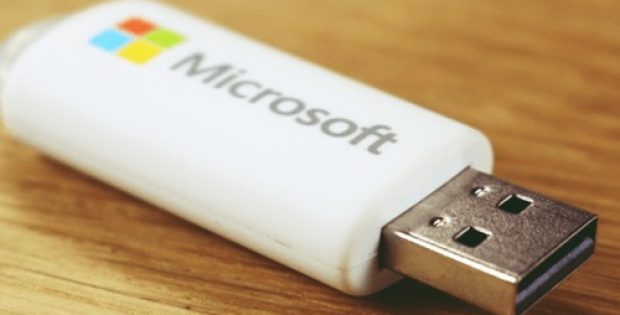 Microsoft has made an announcement confirming that it will now support the use of USB security keys across its range of services that include Office, Outlook, Bing, One Drive, Xbox Live and Skype. These keys allow Microsoft account holders to be able to log into their accounts and computers without entering a username or password at all.
According to sources with knowledge of the matter, Microsoft would support security keys provided from prominent companies like Yubikey and the FEITIAN Biopass key having price tags of $20 to $60. The USB key fobs can be inserted by users into their USB-enabled devices.
Rob Lefferts, Microsoft's vice president of security believes that passwords are bad for people and for the planet as a whole. Passwords are the easiest means for attackers to gain access and they are even a way to force out people in case of account takeovers, he mentioned.
Microsoft, the security company LastPass and many sources say that an average worker has to maintain over 100 passwords and most of the data breaches occurring in companies are caused by compromised user passwords. Subsequently, Microsoft has been backing the emergence of a future without passwords for many years now.
A passwordless future is becoming more plausible due to similar efforts taken by other technology companies to replace or significantly reduce the burden of remembering a lot of words and characters, sources further commented. Google's parent company Alphabet does have a key-based offering to power users through its Gmail services, though it still needs a password alongside the security key.
Apple has also supported the adoption of numerous hardware security solutions for accounts like facial recognition and fingerprint access. These three tech giants have encouraged built-in password generators and password managers to ease the problem of large number of passwords people have to remember and manage.