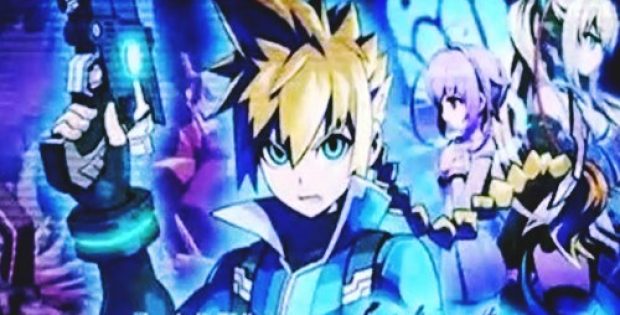 Anime streaming site Bilibili and Internet behemoth Tencent Holdings Limited recently announced that they have entered into a strategic collaboration agreement. The partnership will reportedly see both the companies operating the existing and additional anime & games content on Bilibili's promienet online entertainment platform introduced especially for the young generation in China.
Reports cite that under the terms of the agreement, Bilibili & Tencent will take part in the exchange & purchase of existing anime exclusive copyrights, and will conjointly produce, procure, and invest in anime projects. The duo will also be looking for significant investment opportunities in the comic and animation industry. Moreover, Bilibili will develop its co-operation with the internet giant by mutually operating more Tencent games on its online entertainment platform.
For those uninitiated, Bilibili covers a wide array of media formats and genres including live broadcasting videos, and mobile games. The company is known to provide high quality and immersive entertainment experience to its users.
According to reports, the collaborative move comes on the heels of a formerly announced investment deal by Tencent of more than USD 317.6 million in cash in Bilibili. The transaction would bring Tencent's ownership to nearly about 12% of Bilibili's overall stake issued.
Rui Chen, Chairman of the Board and CEO of Bilibili was quoted saying that the strategic co-operation with Tencent will line it up with the China's leading internet company and will support it with the strategy to draw high quality content & services to its growing community. He further added that the company can now leverage Tencent's innovative R&D capabilities & premium content, especially in co-producing, licensing, and investment in the anime & game publishing.
Bilibili said that it is constantly looking forward to work together to raise the bar for content and accessibility. Tencent's resources and Bilibili's best-in-class online platform is expected to bring rich content to China's rapidly rising number of online enthusiasts and young generation, cite Bilibili community members.