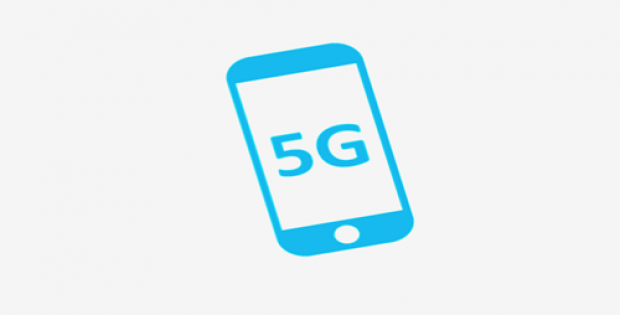 The companies aim to jointly demonstrate how 5G services could be provided using a compact form factor & low power
The two firms would be unveiling two massive MIMO innovations at the 2019 Mobile World Congress to enhance 5G performance & capacity
Nokia Corporation (Nokia), a renowned Finnish multinational telecommunications & consumer electronics firm, has reportedly announced a collaboration with British multinational telecommunications firm, Vodafone Group Plc. (Vodafone) to boost 5G network radio capacity.
Reports cite, the firms aim to launch two massive MIMO (Multiple Input Multiple Output) innovations at the 2019 Mobile World Congress to enhance the performance & capacity of 5G technology.
According to a press release by Nokia, the two firms would be jointly demonstrating a way through which 5G services could be provided with compact form factor, using low power as well as easily-deployed RFIC-based massive MIMO (mMIMO) antennas. The companies would also be demonstrating an industry-first scheduler powered by Machine Learning for 5G mMIMO, which could enhance radio resource management & improve 5G radio performance.
The Head of Network Strategy & Architecture at Vodafone Group, Santiago Tenorio stated that Vodafone is known as a leader is the domain of 5G technology development and the showcasing of these first smart 5G mMIMO scheduler & compact active antennas highlight the importance of the company's strategic partnership with Nokia. Tenorio further stated that the technologies would be helping the company to accelerate its Vodafone 5G across global markets to facilitate superior customer experiences through new services that are based on extreme reliability, high capacity & ultra-low latency.
The President of Mobile Networks, Nokia Corporation, Tommi Uitto stated that implementing the RFIC-mMIMO adaptive antennas as well as the 5G mMIMO scheduler, under the company's end-to-end 5G portfolio, would ultimately help the company's customers attain a wider coverage, easier operation as well as higher capacity for their respective 5G service deployments.
According to reports, the financial information related to the collaboration has not been unveiled by both firms yet.