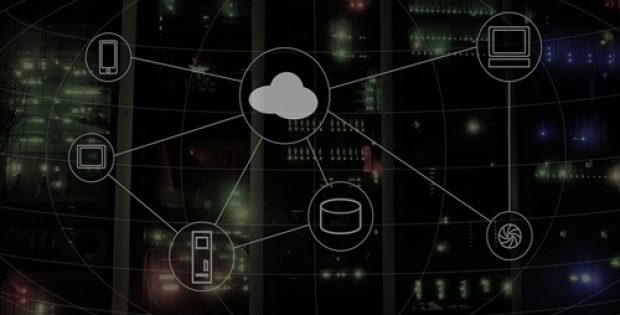 Leading network monitoring and SDN fabric solutions firm, Pluribus Networks, has recently announced  version 5.0 of Netvisor ONE OS, which extends the Adaptive Cloud Fabric for supporting the emerging distributed cloud and edge computing architectures with higher automation, scalability, and industry leading network slicing functionality.
Apparently, the company has also introduced an expanded partner ecosystem for offering a better solution for distributed cloud deployments. As reported in a press release from Pluribus Networks, the Adaptive Cloud Fabric of Pluribus completely simplifies network operations in very distributed environments with the power of fabric wide troubleshooting and automation, while reducing latency and improving performance with wholly distributed network services.
The controllerless SDN approach of Pluribus delivers uniquely on the promise of network programmability and automation in a resilient and highly efficient manner, with absolutely no penalty in controller-to-switch latency even when it is deployed across the distributed data centers.
Running on open networking switches, the Pluribus software purportedly reduces networking capital costs by 30 to 60 percent over traditional vendors, along with catalyzing innovation and eliminating vendor lock. The company confirmed that the Adaptive Cloud Fabric and Netvisor ONE OS have been extended for supporting distributed cloud edge compute sites with release 5.0, owing to their enhanced network slicing, improved automation and greater scalability.
Chief Analyst of ACG Research, Paul Parker-Johnson, said in a statement that the Adaptive Cloud Fabric of Pluribus is well-positioned to address the needs of the industry's 5G networking deployments as well as emerging distributed cloud.
Parker-Johnson explained further, saying that the Adaptive Cloud Fabric offers support for large scale slicing, integration with key orchestration systems to manage cloud infrastructure resources at scale, extensive automation for both operations and deployment, as well as standards like VXLAN for network virtualization.
For the record, the company's Netvisor ONE OS has been chosen by more than 200 customers worldwide, across enterprise and service provider, with most operating multi-site data center environments that have been unified by deploying the Adaptive Cloud Fabric.