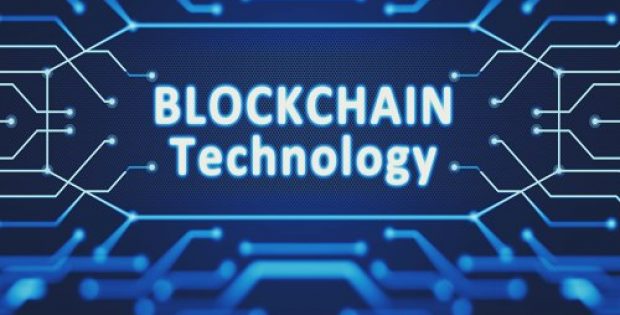 The United Nations Office on Drugs and Crime (UNODC) would reportedly join forces with blockchain-based telepsychology and telemedicine company doc.com to extend free basic healthcare services in the Eastern Africa.
Reportedly, Doc.com is a technology company that provides blockchain-based 24/7 telemedicine and telepsychology platforms, enabling users to tokenize their personal information and sell it in return for access to the services.
As per trusted sources, the UNDOC sent an email to Coin Telegraph with the signature of Amado Philip de Andres, the Regional Representative for the organization's Regional Office for Eastern Africa. The email noted that the UNDOC is willing to cooperate in forming a new partnership.
For the record, the United Nations has previously experimented with blockchain technology. The UNDP had forged an alliance with cryptocurrency exchange Binance to create an initiative which uses blockchain innovation to support developing economies. Sources familiar with the development claim that Binance's Charity Foundation (BCF) would contribute USD 1 million to UNDP.
Head of BCF, Helen Hai was reportedly quoted stating that the organization strongly believes the blockchain technology would help in bridging the UN Sustainable Development Goals funding gap in an innovative and quicker way and will bring transformative solutions to social problems. The aim of BCF is to work jointly with UNDP to eradicate poverty and bring prosperity to millions who are presently marginalized, Hai further added.
As per the statistics available on the firm's website, nearly 70,000 individuals have utilized its telepsychology platform 'Emotions' and more than 130,000 have utilized its telemedicine services till date.
Reportedly, Doc.com is planning to expand its services in several U.S. states this year. It also plans to launch its services in the Asian market, starting with India, by the end of 2019. The firm also aims to unveil its tokenized telemedicine service in the United Kingdom by March 2019.