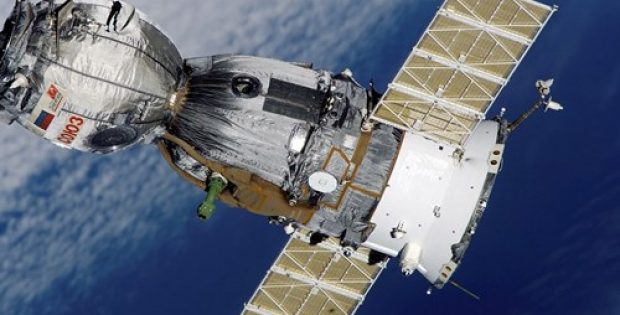 The company's major focus is to reach to those places where it was hard to connect previously
OneWeb, a profound space start-up that had introduced recently its major "constellation" of micro satellites to provide broadband access globally, has raised $1.25 billion in new funding to start with mass-production of its satellite and make the most of the first mover advantage.
For the record, OneWeb was established in 2012 in London, as one of the start-ups planning to deliver cost-effective, high-speed internet access to majority of people across the globe by establishing low-orbit satellites. Through this efficient infrastructure, the mobile operators as well as internet service providers (ISPs) could spread their coverage to those areas which are hard to reach.
It would always provide complete coverage during natural disasters and help in advancing new technologies that are coming in the near future. In this field, many other substantial players like Elon Musk's SpaceX, that is focused on developing rocket technology as well as actively working on a satellite internet business like OneWeb's.
Last month, OneWeb had launched six satellites and is hoping that its operational network will empower it to gain momentum in a time of growing demand for low-latency network capacity that will be supporting 5G, self -driving cars and the internet of things (IoT).
To launch a satellite is an expensive venture, therefore OneWeb partnered with its investor Airbus to develop its satellite. The company is expecting to double its production at its new manufacturing plant which is in Florida. The company also announced that in Q4 2019 it is planning to launch 30 satellites at a time every month, leading to its first constellation of 650 satellites covering the world by 2021.
OneWeb 's roster of investors suggest that its major focus is to bring internet coverage to those areas which have not come online yet. Recently it has been reported that Facebook has announced its partnership with Viasat to bring satellite Wi-Fi hotspots to rural communities, beginning in Mexico.