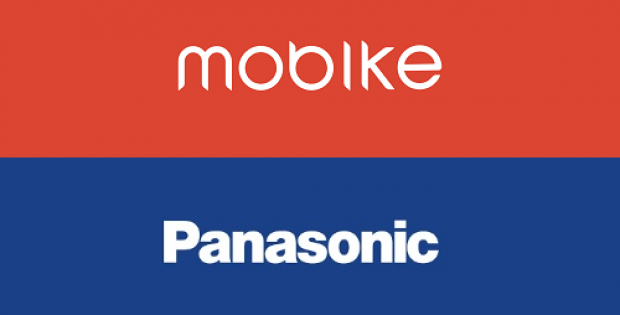 Japan's electronic conglomerate, Panasonic Co.'s bicycle division, Panasonic Cycle Technology Co., Ltd. has recently announced a collaboration with the Chinese bike sharing firm, Beijing Mobike Technology Co., Ltd., in the field of IoT electric-assist bikes.
Under the agreed terms, the two companies aim to explore opportunities to jointly develop and provide convenient IoT-based electric bikes for bike sharing and rental service users.
Sources suggest that the companies' internet-connected IoT electric-bikes would allow users to unlock bikes by using their smartphones and enables recording riding based data effectively. Using GPS, users could also achieve high security, navigation and control parking location.
Reportedly, Panasonic Cycle Technology has been in the bicycle segment for 66 years, handling the entire process from designing, developing, manufacturing and marketing bikes and related products. The company has become the leader in market share in Japan's e-bike market, enjoying strong customer support by offering products that meet user needs.
Incidentally, Beijing Mobike Technology operates its bike sharing service 'Mobike', in major cities of China as well as in Singapore, Italy and the UK. The company's shared bikes feature an electronic lock that unlocks by scanning a QR code.
Sources suggest that the two companies, as a part of the partnership, will provide high value-added products and services to customers by utilizing their management resources and business knowhow in the evolving e-bike market. Moreover, the companies would also aim to achieve a much more safe and comfortable society through e-bike sharing and rental services.
For the record, Panasonic Co. is a leader in the development of various electronics technologies and solutions for customers in the consumer electronics, automotive, housing, and B2B businesses. The company has spread globally and now operates 591 divisions and 88 associated companies worldwide, reporting joint net sales of around 7.982 trillion yen in the year 2018.