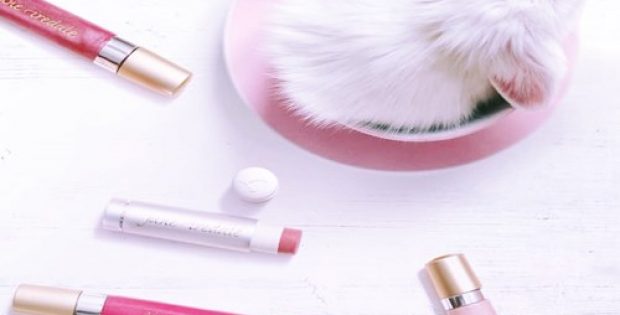 Unilever, a renowned British-Dutch transnational consumer goods company, has reportedly announced its support for the worldwide ban on all sorts of animal testing for cosmetics. Reports cite, the company made the announcement as a part of its collaboration with Humane Society International (HSI), an international animal protection organization that works on animal protection issues throughout the world.
According to a press release by the company, Unilever would be supporting HIS's global #BeCrueltyFree campaign. The initiative is reportedly driving legislative reforms in key beauty products market to outlaw the trade and use of animals for cosmetic testing, making it consistent with the EU model. The organizations have also kick-started an open, multi-year collaboration to help develop capabilities across regulatory authorities and companies so that safety decisions regarding cosmetics are based on non-animal approaches.
Reportedly, the controversial method of testing cosmetic products has already been banned in the EU as of 2013. However, according to a research from an animal protection and advocacy group, Cruelty Free International, approximately 115 million animals are still being used in experiments across the world each year.
A spokesperson from Unilever reportedly stated that over 35 nations have already banned animal testing in cosmetics and the company possesses over 30 years' worth of experience in developing non-animal methods in testing product safety and collaborating with over 50 partners worldwide. The spokesperson further added that the company readily shares its methods and expertise and would collaborate with a wider range of stakeholders.
The Vice President of research & toxicology at HSI, Troy Seidle reportedly stated that the decision taken by Unilever will prompt other cosmetics brands to follow suit and bring animal testing completely to an end.
Unilever reportedly owns around 57 different beauty brands and its support for the global ban on animal testing in cosmetics could potentially herald a colossal change in the global cosmetic industry.