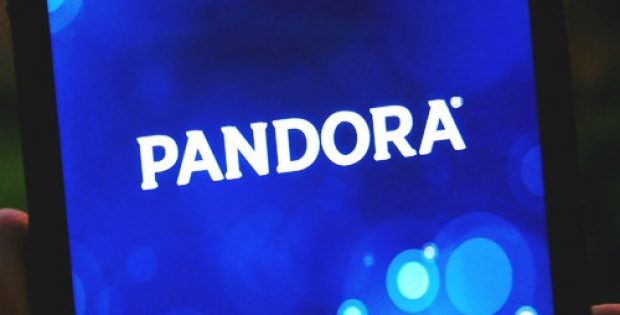 Pandora, the largest streaming music provider, headquartered in Oakland, California, U.S., has reportedly introduced Voice Mode – a new smart assistant that enable users to control Pandora's mobile application. The smart assistant apparently, helps users to enjoy listening to new music using voice commands, thereby delivering a hands-free music experience personalized for the unique tastes of each user.
Pandora will roll out access to Voice Mode on Android and iOS, while the general availability for all mobile users will be coming soon enough, sources claim.
Chris Phillips, Chief Product Officer, Pandora, was reportedly quoted stating that Pandora is the leader in personalized audio entertainment and millions of its listeners are loving the experience the firm has created on voice-enabled connected devices and smart speakers. With the help of Voice Mode, the company is introducing a natural and conversational way for listeners to discover new music & enhance their experience on Pandora's mobile app, Phillips asserts further.
The declaration of the phrase "Hey Pandora" followed by a request, will seemingly help users control and enhance their listening experience. Voice Mode enables listeners to enjoy the full range of their Pandora experience without using hands – while working out, cooking, driving, or entertaining friends. Voice Mode utilizes a technology known as Natural Language Understanding to respond to a wide range of requests with the perfect music for each user's taste and not just what is popular worldwide, through Pandora's music recommendation technology. The types of requests include control, thematic, open-ended, basic, and interactive requests.
Apparently, Pandora's predictive understanding of each listener's preference is powered by its Music Genome Project, which is the richest collection of music listening information globally. For Voice Mode, Pandora combines this particular deep user knowledge with its curation team, personalized machine learning search algorithms, and advanced natural language search to provide the best personalized listening experience for the user.