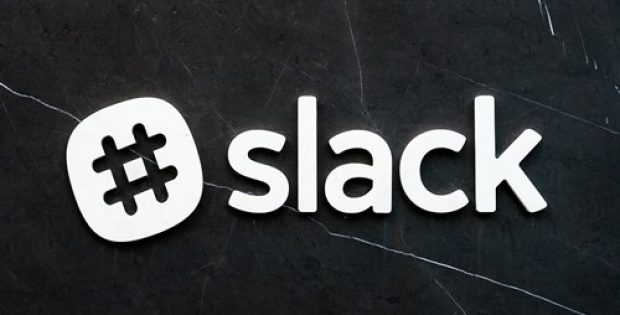 This Slack integration with Office 365 has emerged within just a few months after Microsoft had launched free version of rival Teams
Reports confirm that Slack is making things easier by integrating with the services of Microsoft's Office 365.
Apparently, Other apps like Azure Active Directory and OneDrive have formerly been available on Slack, but now the messaging service will have enhanced integration with Office files and apps which include a new Outlook mail and calendar app, an updated OneDrive app as well as the capability to preview Office files in Slack directly.
If sources are to be believed, the new Outlook calendar app for Slack has been designed to deliver all the calendar invites and meetings of users into the messaging platform. In addition, it will include reminders to join Webex, Skype, or Zoom meetings and based on the calendar, even the Outlook calendar app will set one's Slack status automatically, if it has been enabled in Outlook, adding the 'out of office' to a status.
According to the sources, Slack is also planning to add Outlook mail integration with the facility to bring emails directly into Slack channels so that one can be able to forward emails from Outlook straight into a Slack channel. Previously, to enable this one needed a third-party solution.
Sources further added that OneDrive app of Slack is also getting updated which would enable users to rapidly import files from cloud storage service of Microsoft. It is similar to the existing Google Drive and Dropbox integration, where OneDrive users will be able to click the + icon to browse files and can add them into direct message or a channel.
Seemingly, Slack is allowing complete previews of Office files like Word documents, Excel spreadsheets, and PowerPoint slides so that one can see its files without even opening them completely and the firm is also focusing to bring same functionality into OneDrive files.
This Slack integration has emerged within just a few months after Microsoft had launched free version of Teams, sources mentioned.