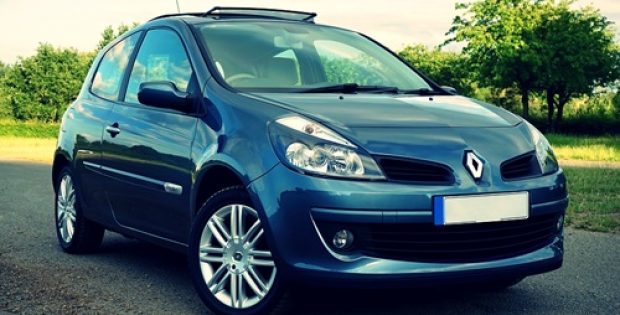 Fiat Chrysler jumped more than 3 percent due to supposed merger talks with the French automaker
A research note from analysts shows that a merger between Fiat Chrysler and Renault seems far-fetched
Shares of Fiat Chrysler reportedly jumped more than 3 percent on March 27, due to talks of a merger with French automaker Renault. However, analysts are skeptical that an alliance between the two firm is probable.
Apparently, Fiat Chrysler is a potential acquisition target by Renault, after the automaker sorted out its relationship with Japanese manufacturer Nissan, with whom Renault has had a very long but recently troubled alliance.
Max Warburton, an analyst at Bernstein, mentioned in a research note that a merger between Fiat Chrysler and Renault seems as little far-fetched. Warburton further said that the idea could be half-baked and is politically next to impossible to deliver. The resulting firm would be unmanageable, even if the idea is achieved. He is hoping the move is more of a banker's imagination and not a serious proposal from major decision makers.
Sources with knowledge of the matter commented that the relationship between Nissan and Renault was recently tested after Japanese authorities had jailed Carlos Ghosn, the former leader of this alliance, over allegations of financial misbehavior. However, Renault is seeking to restart merger talks with Nissan before going after Fiat Chrysler.
Supposedly, this partnership was something Ghosn was reported to be working on some years ago, a long time before he was expelled from his position due to the accusations of financial misconduct. Ghosn had, however, denied all the allegations against him at the time.
Warburton was even more skeptical if Nissan and Renault could reconcile their differences. He quoted saying that the problems between Nissan and Renault do not originate directly from Ghosn himself, but from the broader French control at the cadre of international managers of Renault and Nissan.
The world is currently in an era of heightened anxieties and de-globalization about regional and national identities. This applies to individuals as well as politicians and corporations.