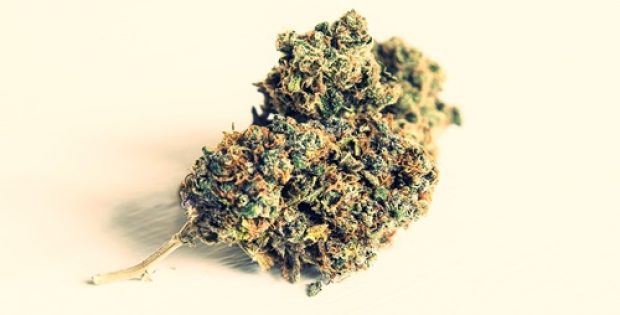 Redfund Capital Corp., a Vancouver-based firm specializing in incubation, has reportedly developed a strategic alliance with Cannamerx (the Cannabis Mercantile Exchange), a global auction platform for cannabis and hemp products.
The latest collaboration by the two companies follows Redfund Capital's intention to support Cannamerx in financing its business model and expand its footprint worldwide. Apparently, Redfund Capital will be releasing the terms of the deal by the next week.
For the record, Cannamerx is the first fully-automated B2B international auction platform for cannabis & hemp products, wholesale cannabis and genetics, that recommends specific products and services offered by companies to their customer bases. Sources closely related to the matter revealed that over 57 licensed cannabis companies in Canada have joined Cannamerx to be facilitated with trade of over 25 tons of cannabis.
Sources further reported that Redfund helps target companies with debt & equity funding boost in their mid-to-late stages. In addition, the Canadian merchant bank is currently focusing on medical cannabis, hemp as well as CBD (cannabidiol)-related healthcare companies.
Meris Kott, the Chief Executive Officer at Redfund Capital, was quoted stating that investment in a working cannabis auction platform is anticipated to be a game-changer, given the capability of Cannamerx to connect European buyers with the Canadian licensed sellers. Despite there being a good deal of technology marketing plans for connecting the world, Cannamerx has already emerged as the go-to platform. Meris further commented that Redfund Capital, having recognized the latest move as one of the most strategic growth alliances, is complementing the company's viewpoint of funding entities that aim for exponential growth.
Cannamerx Founder & CEO, Dietwald Claus, said that Redfund's broad network and resources in the international cannabis & hemp industry are expected to help Cannamerx accelerate its plans and emerge as a leader in this space. He added that the new partnership validates the company's business model and strategy.