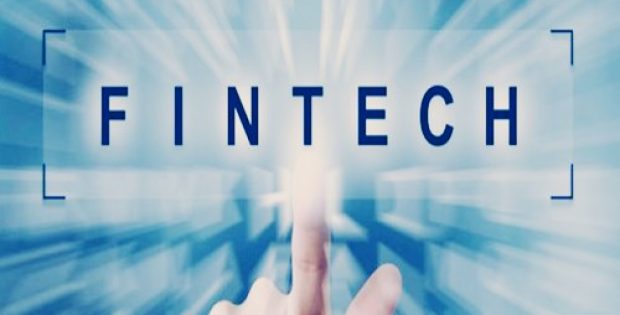 The Union Cabinet has reportedly approved a memorandum of understanding (MoU) which was signed between India and Singapore for establishing a joint working group that would strengthen the cooperation of both the countries in financial technologies.
During Prime Minister Narendra Modi's visit to Singapore, the MoU was signed between the Monetary Authority of Singapore and India's Department of Economic Affairs, in June this year. Citing reliable sources, the aim of this partnership is to boost the tourism, trade and remittances via real time fund transfers among bank accounts in the respective countries.
The government said in a statement that this collaboration of India with Singapore will assist both the countries to excel in the fields of development of Application Programming Interfaces (APls), security in payment and digital cash flow, regulatory sandbox and UPI-FAST payment link. It would also help in integration of RuPay-Network for Electronic Transfers (NETS), e-KYC in the ASEAN region and Aadhaar Stack and cooperation on regulations, solutions for insurance sector, financial markets and sandbox models.
For establishing a cross-border payment linkage between India's Immediate Payment Service (IMPS) and Singapore's PayNow, Singapore payment system operator NETS has allegedly partnered with National Payments Corporation of India (NPCI).
Supposedly, the terms of references of the JWG include promoting experience sharing on fintech policies and regulations and exchanging the best practices for improving regulatory connect. It further includes promoting cooperation between the financial technology industry and encouraging creation of standards on use of data by fintech firms in both, India and Singapore.
Earlier this year, the cabinet had also approved a MoU signed between India and Singapore on cooperation in the field of public administration and personnel management. The MoU was seemingly aimed at improving the current system of governance, especially in the areas of public service delivery, workplace and jobs, human resource management, workforce, leadership and talent development, public sector reform and e-governance.