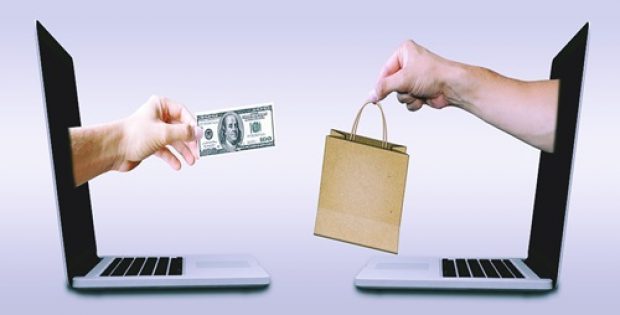 The partnership will help retailers identify new opportunity and drive meaningful outcomes in the business landscape.
SPINS® LLC, the leading provider of consumer insights in to Natural, Organic and Specialty Products Industry, has recently announced its partnership with natural food & beverage brokerage firm Green Spoon Sales LLC. As per reliable sources, the partnership will help build further connectivity for retailers and manufacturers to support business growth.
Commenting on the move, Tony Olson, CEO, SPINS, said that the two firms share similar commitment towards helping emerging natural brands succeed. He claims that insights and data technology are essential tools for any new brand as it helps firms navigate business landscape and scale. Olson added that the company is delighted to have Green Spoon as its valued partner.
Sources claim that the partnership will help clients to benefit from useful insights to recognize opportunity and drive significant outcomes in the retail sector. Furthermore, it is an indication of Green Spoon's strong growth in recent years, translating to its ability to offer enhanced value to clients.
Kari Pedriana, CEO & Co-Founder, Green Spoon Sales, was quoted saying that strategic selling has always been a significant factor for Green Spoon. She said that the company, by partnering with SPINS, will effectively increase its sales process for its team and will continue to bring best-in-class services to its partners.
For the record, SPINS is one of the leading providers of consumer insights, retail analytics and consulting services for the organic, natural and specialty product industries. The firm's business offering is reportedly helping retailers to connect people with the brands in the thriving market.
Green Spoon is a food & beverage brokerage that represents new, emerging consumer packaged goods across the nation. The company focuses on bringing the highest quality products to shelves to offer its retail partners products that customers increasingly demand.