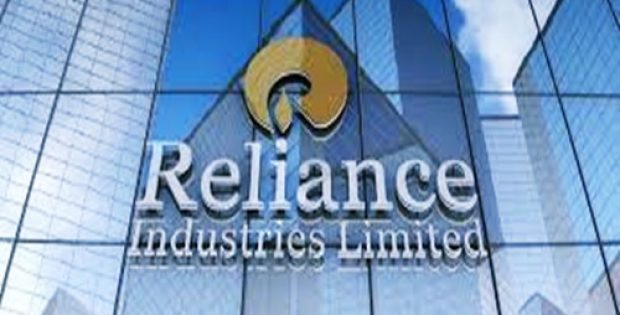 India's major holding company, Reliance Industries Limited (RIL) has recently made it to the cover page after it set up seven new subsidiaries to manage its fast-growing content and telecom businesses. Reportedly, the newly established subsidiaries will also handle and promote ventures in e-commerce, telecom equipment (Internet/manufacturing), entertainment sectors, among few others.
The reports mention that the subsidiaries have been named Jio Internet Distribution Holdings, Jio Cable & Broadband Holdings, Jio Digital Distribution Holdings, Jio Content Distribution Holdings, Jio Television Distribution Holdings, Jio Digital Cabelco and Jio Futuristic Digital holdings .
According to an RIL official, the new subsidiaries are likely to undertake broadcasting business, wireless data services to business and residential retail consumers, broadband Internet, Voice Over Internet Protocol (VOIP), cable service distribution, Video on Demand (VOD) and many others.
If industry analysts are to be believed, RIL prefers to hold subsidiaries for its ventures in different sectors since they are more convenient to handle and distribute risks. It is also easier for the company to raise funds through its financial backing. The company also has an option to amalgamate these subsidiaries in the future, stated a Mumbai-based expert.
For the record, Reliance Industries, in October this year, had invested INR 2,290 crore in Den Networks Ltd. for a stake of 66 per cent and INR 2,940 crore in Hathway Cable and Datacom Ltd. for a 51.3 percent stake, before making the current developmental move.
As per expert estimations, these investments would help Reliance to target about 50 million homes with high-speed broadband services and expand into 1,100 cities. Besides allowing Jio GigaFiber to achieve last-kilometer connectivity, it will reduce the costs of reaching out to consumers.
The annual report of RIL for 2017-18 claims that the company amalgamated or liquidated 26 subsidiaries. It is the parent company to 42 foreign and 84 Indian subsidiaries.