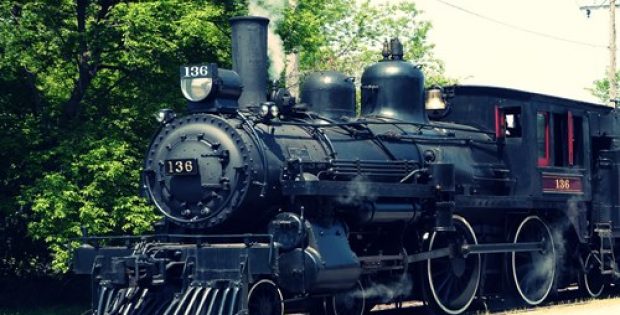 The Canadian Pacific Railway (Canadian Pacific), Canada's transportation services & supply chain expertise provider, has reportedly announced that it has reached a four-year tentative agreement with Canada's general trade union, Unifor.
Reports cite, Unifor members would be presented with the details of the tentative agreement for further ratification. The present collective agreement between the two bodies was set to expire by 31st December 2018.
According to a press release by the Canadian Pacific, Unifor represents Canadian Pacific's mechanical employees that are responsible for the maintenance activities that keep locomotives and rail cars up and running. The details of the new collective tentative agreement have not been unveiled publicly at present.
President & CEO of Canadian Pacific, Keith Creel, stated that the tentative agreement is an attestation of the extensive hard work, commitment and collaboration carried out by both parties. Creel further added that Canadian Pacific has now had two consecutive four-year-long agreements with the general trade union of Canada, Unifor and said that such agreements are positive steps taken by the company for its extensive 13,000-strong Canadian Pacific family, the customers as well as the broader economy.
Through a series of communication, collaborations and trust, Canadian Pacific reportedly continues to fulfil long-term agreements on both sides of the border.
President of Unifor, Jerry Dias stated that the bargaining committee had an extremely difficult job to perform, which they were able to successfully complete for significant gains under a deal which they can now present to the membership.
Furthermore, the President of Unifor Local 101R, Joel Kennedy stated that a lot of hard work has been involved in arriving at this point and that the committee is looking forward to presenting the new agreement to Unifor members throughout Canada.
According to reports, the financial information related to latest agreement has not been unveiled publicly yet.