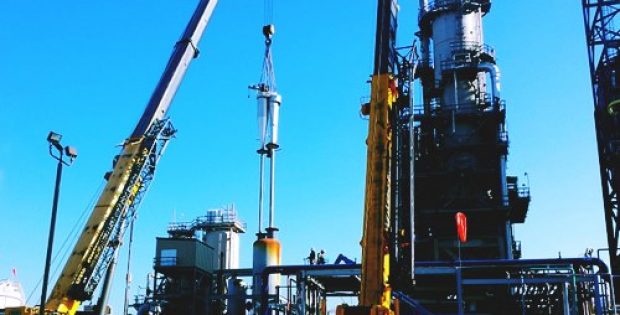 IPIECA, the global oil and gas industry association for environmental and social issues and the Society of Petroleum Engineers (SPE) have reportedly inked a memorandum of understanding (MOU) to unite for meeting the energy requirements around the world in a way that is socially and environmentally responsible.
This agreement was signed by IPIECA Executive Director Brian Sullivan and SPE President Sami Alnuaim on Monday, 19 Nov 2018 at IPIECA's London office. The agreement would allow IPIECA and SPE to team up and improve the sustainability performance within the oil and natural gas industry.
Mark Rubin, Executive Vice President and Chief Executive for SPE, mentioned that the organization will work with its colleagues at IPIECA for promoting best practices and sustainability reporting further. Both IPIECA and SPE want to coordinate and share technical information which assists the oil and natural gas industry for meeting the world energy requirements in a safe and sustainable manner.
Citing reliable sources, both the organizations comprehend that the operating license in the future would highly depend on the ability of the industry to communicate the contribution of oil and gas to sustainable development, at the same time improving performance of the industry.
Brian Sullivan, Executive Director for IPIECA, said that this deal would be benefitting the communities as well as the industry, as it shares peer learning and good practices about sustainability along with sharing their combined networking and knowledge resource.
Further from the reports, the prospects that exist in working together include the participation of IPIECA in regional and global conferences and symposia of SPE, along with its workshops and forums. SPE programs will be promoted by IPIECA, which would include conferences and publications on membership relevant topics.
In return, SPE would promote the workshops, tools and publications of IPICEA which could enhance the knowledge of social and environmental issues. Actions like these would further help and support the integration of sustainability factors in business performance.