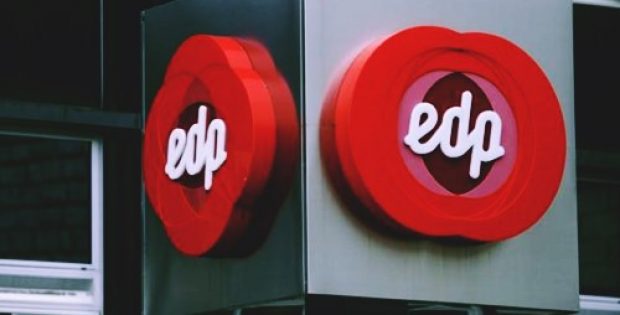 EDP Renewables has recently announced that it has inked three power purchase agreements with the American retailer giant Walmart, Inc. The PPA will reportedly enable the development of three new utility-scale wind farms in Illinois and Indiana which will be owned, developed, and operated by EDPR (EDP Renewables).
Reports reveal that Walmart has aimed to power 100% of its operations from renewable sources, and has previously inked PPAs for wind farms in South Dakota, California, and Texas.
According to sources familiar with the matter, Walmart's cumulative 233 megawatts of output from the three projects will include the following:
123 MW from a 205 MW Bright Stalk project in McLean county, Illinois, which will be commissioned in 2019.
60 MW from the Headwaters II site located in Randolph county, Indiana, which is scheduled to start operations in 2020.
50 MW from the Harvest Ridge site situated in eastern Illinois, which will go online in 2019.
With these agreements, Walmart is expected to produce enough electricity to meet the demand of more than 60,000 households in Illinois and over 15,000 average homes across Indiana with renewable power every year. In addition, these wind farms are also expected to bring economic benefits in the form of jobs, landowner & tax payments, and money spending in local communities.
For those uninitiated, EDP Renewables is a global leader in wind industry and operates from Illinois and Indiana. EDPR currently operates in Illinois with over 797 MW of wind energy projects. Sources cite that the addition of the Harvest Ridge Wind Farm and Bright Stalk Wind Farm is further expected to increase EDP Renewables' footprint in Illinois, exceeding 1.2 gigawatt (GW) of operation capacity by the year end of 2019.
In Indiana, EDPR operates 801 megawatts of wind energy projects and with the completion of the 200 megawatts Meadow Lake VI Wind Farm, the company will surpass an operational capacity of 1 GW of by the end of 2018.