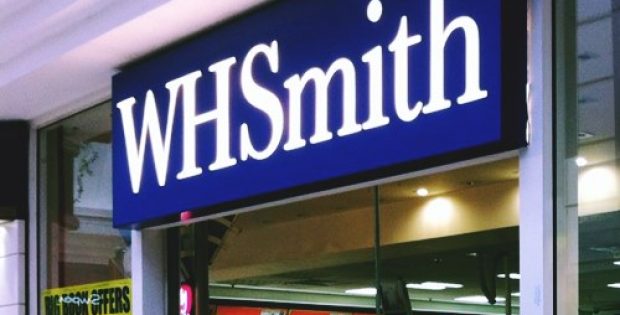 British retailer WHSmith Group has reportedly announced to acquire pure play travel retailer InMotion for 155 million pounds. As per trusted sources, the deal would not affect share buyback plans announced by WHSmith earlier this month and is expected to be a cash flow accretive.
According to a report published by The Financial Times, the airport-based stores of InMotion would now become a platform for WHSmith that has been planning to expand its own international travel business in the largest travel retail market of the world.
Founded in 1998, InMotion has emerged as the largest airport-based digital accessories retailer in North America, with stores in nine of the top 10 and 22 of the top 25 busiest airports in the United States. Sources familiar with the development claim that InMotion presently operates about 114 stores across 43 airports across the country.
Chief Executive Officer of WHSmith Group Stephen Clarke was reportedly quoted stating that the acquisition of InMotion is a significant value creation prospect for the company and marks a prominent step in the international travel retail growth strategy of WHSmith Group. The travel retail industry for digital accessories in North American nations offers remarkable growth potential and InMotion is one of the highly successful pure play travel retailers across the world's largest travel retail industry.
Reportedly, InMotion would provide WHSmith Group with a scalable platform to unveil the company's airport format in the United States which is regarded as the largest travel retail market in the world for books, news, and convenience products.
The acquisition is in line with the strategy of WHSmith which has been taking its focus away from its high street stores and plans to strengthen its international travel business. The senior management team of InMotion is likely to continue to lead the retailer including Jeremy Smith, the Chief Executive of InMotion who has been with the firm for 12 years, cite reliable sources.