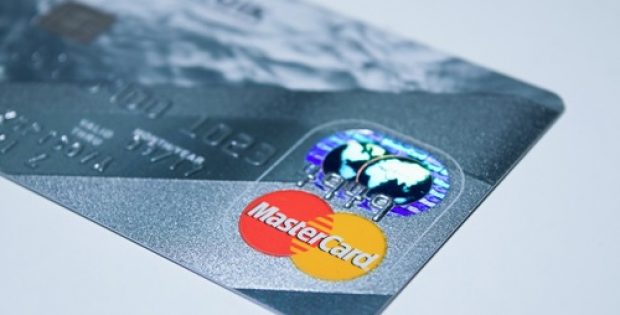 Apart from Mastercard other firms such as SGInnovate & Kuok Ventures have also participated in the funding round.
The proceeds from the funding round would help AIDA in deepening its presence across existing markets and also allow it to expand to North Asia.
AIDA Technologies (AIDA), a Singapore-based provider of AI & predictive analytics, has reportedly announced the completion of a Series A financial round that saw participation form American multinational financial services corporation, Mastercard Incorporated (Mastercard).
Reports cite, apart from Mastercard, other investors, including SGInnovate & Kuok Ventures also participated in the latest funding round. AIDA presently focuses upon the financial services sector and, within a two-year span, has successfully secured leading insurance & banking institutions across India, Hong Kong, Thailand, Malaysia and Singapore.
According to a report by The Business Times, proceeds from the latest funding round would be going towards deepening of the company's reach & capabilities in existing markets and would also allow it to expand to North Asia, including Japan and the Philippines.
The CEO of AIDA Technologies, Dr. Tan Geok Leng stated that the company is delighted to announce the completion of the funding round and welcomes Mastercard, Kuok Ventures & SGInnovate onboard as AIDA investors. Dr. Leng further added that the investment is a powerful endorsement of the company's strategy and would help expedite its ongoing efforts in foraying into new markets while consolidating its position in existing markets.
The Executive Vice President of AI Center and Cyber Platforms at Mastercard, Rohit Chauhan stated that the investment gives further strength to the company's AI-focused strategy around infrastructure, people as well as domain expertise. Chauhan further added that the investment also gives the company access to AIDA's renowned toolkit & AI platform and the possibility of collaborating on developing solutions to facilitate greater convenience & security to consumers.
According to reports, the financial details pertaining to the Series A financial round have not been disclosed yet.