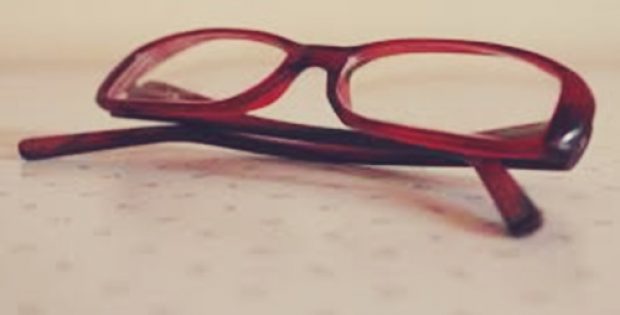 Snapchat's parent company, Snap has recently announced the release of the latest version of its Spectacles camera glasses, despite the apparent flop of its first version. The new model will supposedly have two cameras equipped, instead of one like the previous version, and will be priced at $350 which is a lot more than before.
Sources familiar with the matter informed that Snap plans to produce about 24,000 pairs of the latest Spectacles glasses, significantly less than the 800,000 units of the first version it had ordered in a massive overestimate of customer demand. The first iteration of the glasses were launched in 2016, reports state.
The newest models of the glasses will come with two cameras that will be utilized to create 3D-like photo effects by overlaying AR lenses on the footage captured by the cameras, sources further said. Snap is aiming to launch the glasses before 2018 ends and with a price tag of $350, they will the most expensive Spectacles version till now.
In September this year, Snap had released a more fashion-forward and stylish version of Spectacles that cost $200. The two earlier versions of the product were prices at $130 and $150 respectively, the sources confirm.
The earlier generation of the glasses did not get popular among customers as the company had predicted and it was reported that after the first month, less than half of the Spectacles owners were still making use of the product. In the end, the huge overestimate led to almost $40 million worth of inventory going unsold.
The sources added that Snap considerably lowered its orders for the 2.0 version launched in April to 35,000 units. The September model, which was more stylish, saw just 52,000 pairs being ordered by the company and the latest version would become the least-ordered one even though company executives believe Spectacles and its AR hardware could play an important role in Snap's future.