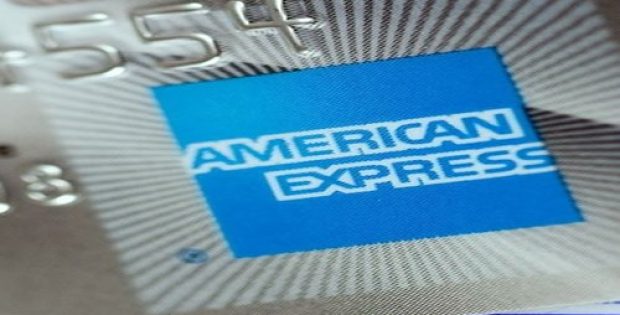 The duo will focus on offering new payment and financing options to buyers and suppliers on the Ariba® Network.
U.S. financial services corporation, American Express has recently announced that it has entered into a strategic partnership with IT & software giant SAP Ariba to offer buyers and traders with new financing and payment options on the Ariba® Network, further extending its value for joint large and global customers.
Sources close to the move claim that American Express, as a network extension partner, will use Ariba Network APIs to allow its virtual Card potentials within the SAP Ariba platform & process to facilitate secure payments, seamless commerce, and easy settlement between businesses on a single platform.
Moreover, businesses, through the new integration, will have the opportunity to use their current American Express® Corporate Cards to make virtual Card payments, further making it easy for customers to get started without the need to create and maintain a standalone account.
Speaking on the partnership, E-Bai Koo, Executive VP, Global Commercial Services, American Express, said that the company is constantly looking for ways to help customers conduct more business in an integrated, simple, intuitive manner. He said that the partnership could provide significant value for its joint customers as over half of the company's global customers are already using SAP Ariba to manage their expenses.
According to a statement, Sean Thompson, Senior VP, Business Network & Ecosystem, SAP Ariba, said that American Express' integrated business model offers meaningful relationships with both suppliers and buyers. He said that the company, as a leader in the payment space, truly understand the requirements and difficulties that businesses face in the supply chain cycle.
Thompson said that, by collaborating with American Express as a network extension partner and incorporating virtual payment know-hows within Ariba Network, the company will be able to deliver a true end-to-end P2P process to customers that will change the game in the corporate payment space.