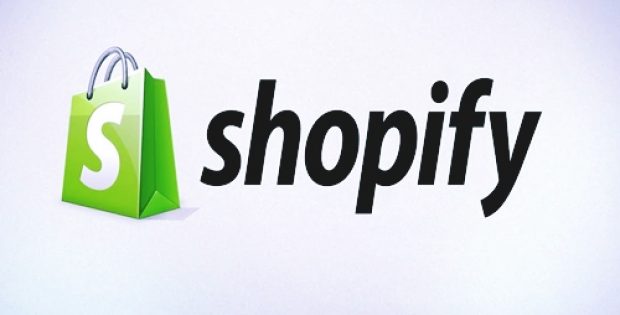 Shopify – a renowned Canadian e-commerce company has reportedly announced that it has opened its first brick-and-mortar store in Los Angeles, California in an effort to train merchants on how to grow their respective businesses.
Reports cite, the storefront is situated between a row of boutique shops in the downtown area inside a commercial complex called the Row DTLA.
According to a press release by Shopify, the location would be offering in-person training, support and education to business owners to help them level-up their businesses. The firm is also providing them access to its retail hardware product suite. The initiative also gives business owners the opportunity to interact with other entrepreneurial members of the community.
Reportedly, the LA location is ideal for the launch of the store as the city contains one of the largest concentrations of Shopify customers, with over 10,000 business owners in the greater Los Angeles area utilizing the company's technologies. Moreover, around 400 of those business owners have earned over $1 million each in total merchandise volumes.
The store would also reportedly be showcasing Shopify's portfolio of hardware products and a plethora of services it offers to a vast array of businesses, ranging from startups that are in infancy to well established giants like Kylie Cosmetics.
The VP of Product at Shopify, Satish Kanwar reportedly stated that the new store is a physical manifestation of the company's commitment to make commerce better for all. Shopify is thrilled to take its proven educational and support capabilities to an always-on capacity. Kanwar further added that the company is aware that making resources available to businesses, especially in their initial phases is what makes them more likely to succeed which is why Shopify is extremely happy to facilitate that through the LA storefront.
Shopify is reportedly also staffing the store with experts that are experienced on the platform to guide new and potential customers through any issues they might be facing.