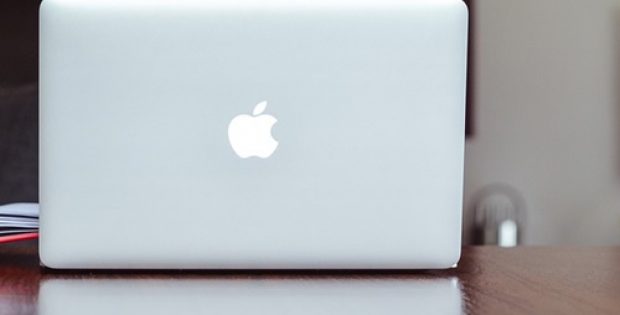 Tech giant Apple and metal & mining corporation Rio Tinto are reportedly taking their partnership to the next level by building a carbon-free project, which was announced last year.
As per trusted sources, although there is a lot of uncertainty, Rio Tinto is estimated to replace the existing aluminum extraction technology throughout its entire fleet with a new technology. The company which has pledged to minimize its carbon footprint by 2050, and plans to deploy the latest extraction technology if it's feasible for commercial production, reported authentic sources.
In May 2018, Rio Tinto and Alcoa AA reportedly joined forces to develop Elysis. The joint venture supported by Apple is slated to design an aluminum extraction process that will release oxygen rather than harmful greenhouse gases, reported sources. The procedure, which requires ceramic anodes in place of carbon anodes to prevent the emission of harmful gases, is projected to commence production and sales by the year 2024, reported sources familiar with the development.
Apple, Rio Tinto, and Alcoa along with the government of Canada and Quebec have reportedly decided to jointly invest $144 million toward project development. In addition, Apple will offer necessary technical support for the transition, claimed sources.
Apple is thriving incessantly to accomplish its clean energy goals, mainly due to aluminum being a key element in most of its products. Before this initiative, the company achieved its goal of operating its facilities and offices through renewable energy, cited sources.
Moreover, the company's 23 supplier partners are also dedicated towards the same goal.  Prior to Apple, Facebook was the first tech giant to embrace clean energy sources, followed by Microsoft and Google. Last year, Facebook and AT&T registered the highest consumption of renewable energy, cited credible sources.
Apple's shift to renewable sources is expected to reduce the costs of its products in the near term. The company's plans to buy renewable energy for up to 20 years is projected to help it better understand the energy rates in the long run, reported sources.