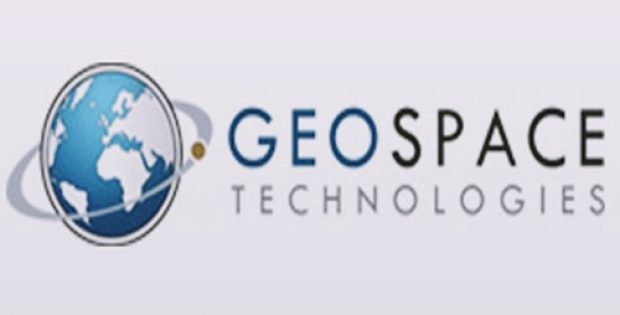 The seismic equipment manufacturer Geospace Technologies has reportedly purchased all the intellectual property and related assets of the fiber optic sensing technology of PGS Americas' named as OptoSeis®. As per trusted sources, Geospace would continue to operate the business in Texas and intends to retain highly qualified employees of PGS dedicated to the OptoSeis® business.
Reportedly, the OptoSeis® fiber optic technology has been demonstrated by PGS as a feasible technology for wide-scale cabled land seismic data acquisition systems. The technology has also been successfully deployed at a marine PRM system at the Jubarte field in offshore Brazil, cite reliable sources.
Chief Executive Officer and President of Geospace Technologies Corporation, Walter R. Wheeler was reportedly quoted stating that the major factors which prompted the acquisition of OptoSeis® were the constant acceptance of permanent reservoir monitoring (PRM) systems by exploration and production (E&P) firms and the expertise of Geospace in PRM systems.
Remarkably, the PRM systems of the company have helped E&P operators to improve production economics and lower field risk throughout the lifecycle of the reservoir, given that the systems have more clear and vivid understanding of reservoir characteristics, Wheeler further added.
Sources familiar with the development claim that the terms of the deal include a contingent cash payment of up to USD 23.2 million over a five and a half year earn-out duration and an initial cash payment of around USD 1.8 million.
Chief Executive Officer and President of Petroleum Geo-Services ASA, the parent company of PGS, Rune Olav Pedersen reportedly commented that the firm is delighted to handover its operations of OptoSeis® fiber optic technology to Geospace, given that it is a leader in engineering and manufacturing of seismic technologies. PGS looks ahead to complement the product offerings of Geospace by adding imaging and survey planning services required by customers, Pedersen further added.