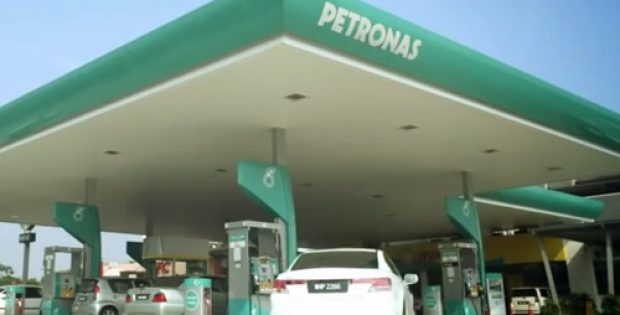 Argentina President's office has announced that its state-controlled petroleum refining company YPF and Malaysian oil and gas major Petronas would be forming a joint venture for investing US$2.3 billion in the nation's Vaca Muerta shale oil fields over the next four years.
The presidency said in a statement that through its subsidiary Petronas E&P Argentina SA, the Malaysia state-owned Petronas would have an equal stake in this project, although the announcement has not yet been confirmed by Petronas. Located in the western part of Argentina, the Vaca Muerta deposit is considered to have the world's fourth-largest shale oil deposits and second-largest shale gas deposits.
The statement also mentioned that this investment would allow them to grow petrol production capacity of YPF by 30 percent by 2022, which will represent a total growth for Argentina of 15 percent. The aims of the companies' are to achieve production equal to 60,000 barrels per day by 2022, and the total investment could reach $7 billion in 20 years.
Apparently, successive governments have focused on Vaca Muerta for reversing Argentina's energy deficit, but the plans were always hindered due to the lack of infrastructure. Daniel Gonzalez, chief executive of YPF, was quoted saying that the company would strengthen both unconventional oil and gas production through investing around $4 billion to $5 billion every year till 2022.
YPF and Petronas have partnered earlier in exploration and production activities and would soon initiate the development of unconventional fuel project in the Amarga Chica block in Neuquen province. The latest announcement could provide some relief to the troubled government of Mauricio Macri, which was forced to approach IMF for a bailout early in the year.
The president's statement further informed that the Energy Secretary Javier Iguacel, Finance Minister Nicolás Dujovne, YPF president Miguel Gutiérrez along with Macri had discussed the deal in a meeting held on Dec. 4, 2018.